Home
Tags
Maserati grecale
Tag: maserati grecale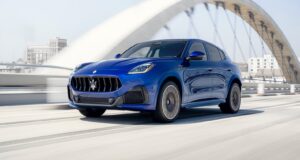 Maserati has announced the pricing for its newest model, the 2023 Grecale SUV. The small SUV slots in below the Levante and the pricing...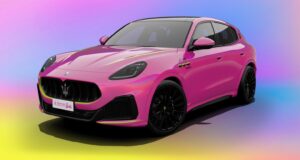 Maserati is teaming up with Mattle Inc's Barbie to create a very special Grecale. The Barbie Maserati Grecale, as an ultra-limited Fuoriserie edition and will...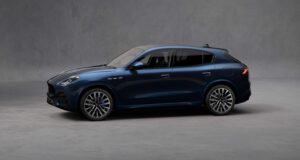 When Maserati's newest crossover, the Grecale arrives later this year, buyers will have the opportunity to get the very limited Grecale PrimaSeri in North...