Home
Tags
Hyundai santa cruz
Tag: hyundai santa cruz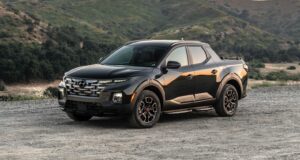 Hyundai has announced the updates to the 2024 Santa Cruz pickup, with the biggest change being the addition of the new XRT trim level....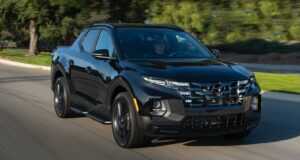 Over the past few years trucks have continued to grow in size, with automakers completely abandoning their smaller offerings from the 80s and 90s....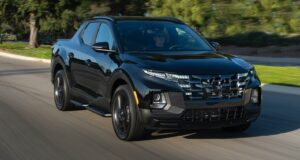 Hyundai has announced the updates and pricing for the 2023 Santa Cruz compact pickup truck. The 2023 model year brings some small updates, while...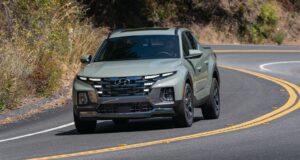 Putting the fun in functional, the 2022 Hyundai Santa Cruz combines the utility of a truck with the ride quality of a crossover. New...