Home
Tags
Hyundai palisade
Tag: hyundai palisade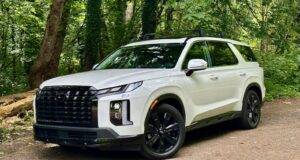 The 2023 Hyundai Palisade adds more standard tech and easier seats to better serve its family role. Hyundai's largest vehicle, the 2023 Palisade gets...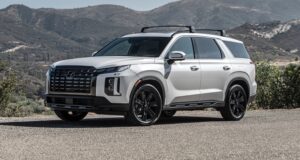 Hyundai unveiled the refreshed 2023 Palisade a few months ago and now Hyundai has unveiled the Palisade XRT, a more rugged looking version of...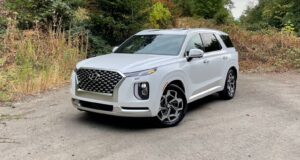 The 2021 Hyundai Palisade builds a bridge to luxury with three rows of seats, big touchscreens, and quilted leather. The cramped battle wagons and...