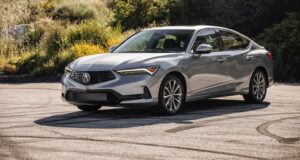 The Insurance Institute for Highway Safety (IIHS) has announced that the 2023 Acura Integra has received its highest possible safety rating for 2022 -...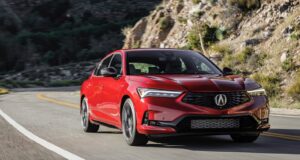 The 2023 Acura Integra offers more versatility and better handling than the related Honda Civic Si. Dusting off a nameplate last used in the early...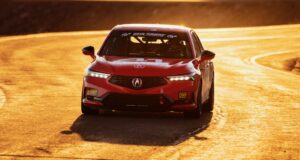 The 2023 Acura Integra has finally starting arriving at dealers. Now Acura has announced that a modified 2023 Integra will make its motorsports debut...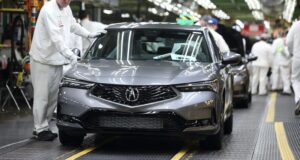 The Acura Integra is officially back. Acura has announced that production of the 2023 Integra has started at Honda's Marysville plant. The 2023 Integra...