The Porsche 911 GT3 Touring is back. The wingless Touring is available again for the 992 GT3 for those that would rather do without the huge spoiler on the standard GT3.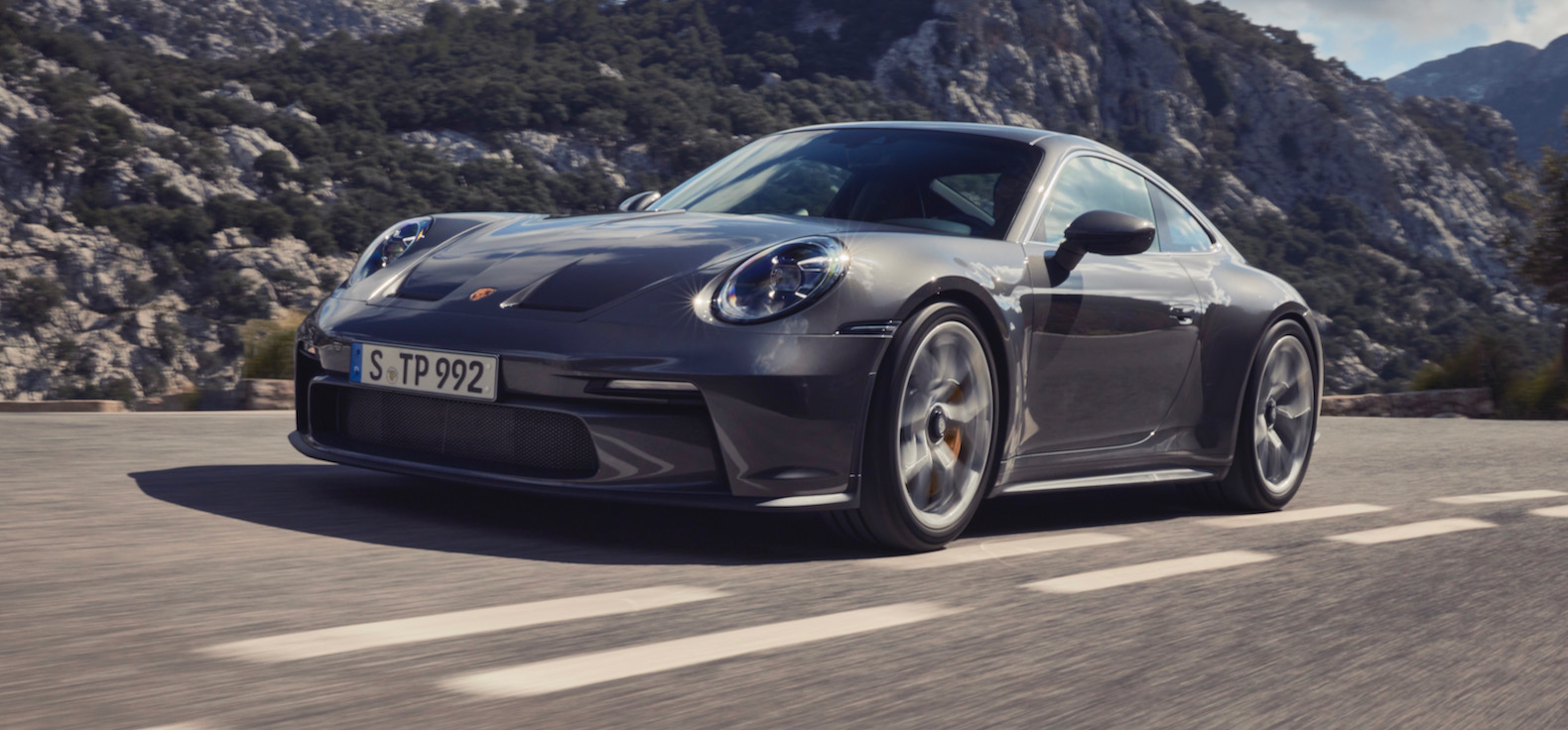 The good news is that the GT3 Touring costs the same as the standard GT3, which makes it a little easier to choose between the two. Mechanically the GT3 Touring is the same as the standard GT3, with the exception of the reduction in rear downforce.
That means that you get the same 4.0-liter naturally-aspirated flat-six with 502 horsepower and 346 pound-feet. Buyers can choose either the PDK eight-speed dual-clutch transmission, while a six-speed manual transmission. Unfortunately the manual is not available in California due to a crappy noise regulation in the state.
With the deletion of the rear spoiler, the rear decklid has also been redesigned with a small "GT3 Touring" badge. Inside there's the black leather package and an exclusive perforated design on the dash.
The 2022 Porsche 911 GT3 Touring will arrive in early 2022.