It's only been just over a month or so since Porsche unveiled its first electric car, the Porsche Taycan. When it debuted Porsche unveiled the Taycan Turbo and Turbo S models and now it's unveiled the slightly cheaper 2020 Porsche Taycan 4S.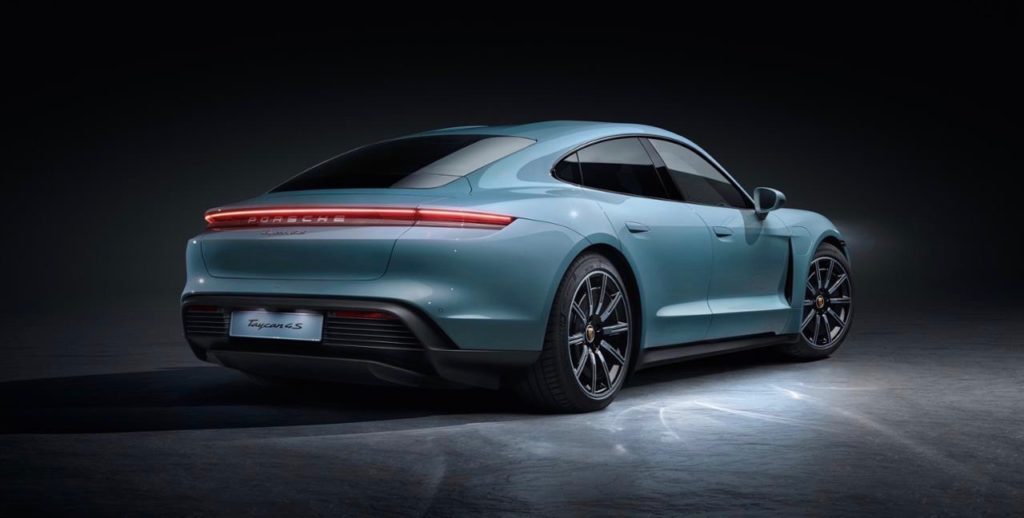 The Taycan 4S is powered by two electric motors, a two-speed transmission and a 79.2 kWh kilowatt-hour lithium-ion battery pack. If you want the larger 93.4-kWh battery that powers the Turbo and Turbo S models, it's available with the $6,580 Performance Battery Plus package. The Taycan 4S packs 522 horsepower, while the upgraded battery increases that rating to 563 hp.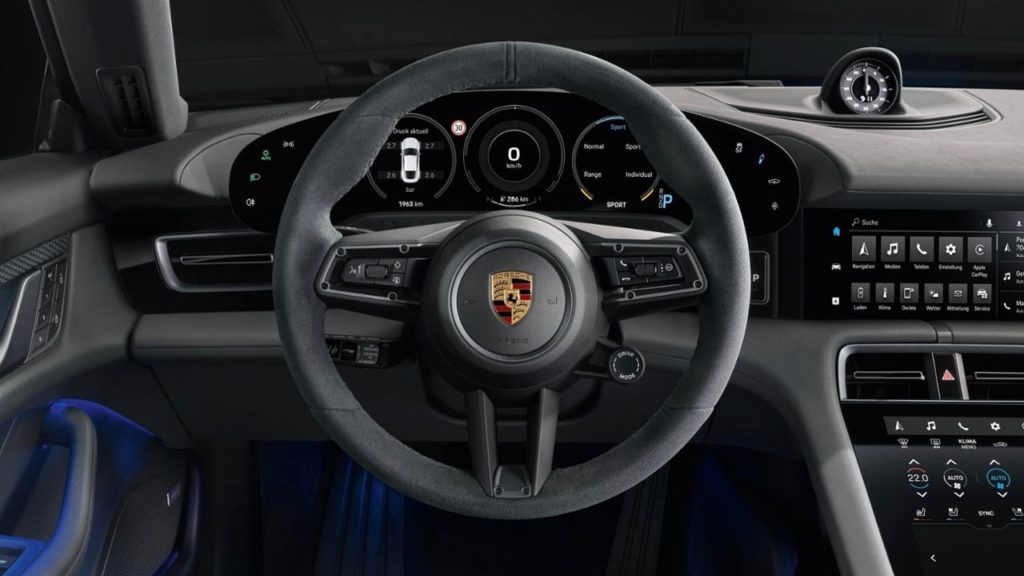 That's enough power to give the Taycan 4S a top speed of 155 mph and a 0-60 mph time around 3.8 seconds. Porsche hasn't announced how far the Taycan 4S can drive on a single charge. The Taycan 4S does come standard with the 800-volt architecture and the upgraded battery can be recharged up to 80 percent in 22.5 minutes.
The 2020 Taycan 4S starts at $103,800 and is slated to arrive next spring.