We've been eagerly awaiting the debut of the Porsche Taycan electric car and now we have a date. It's being reported that the Taycan will debut on September 4, just ahead of its public debut at the 2019 Frankfurt Motor Show.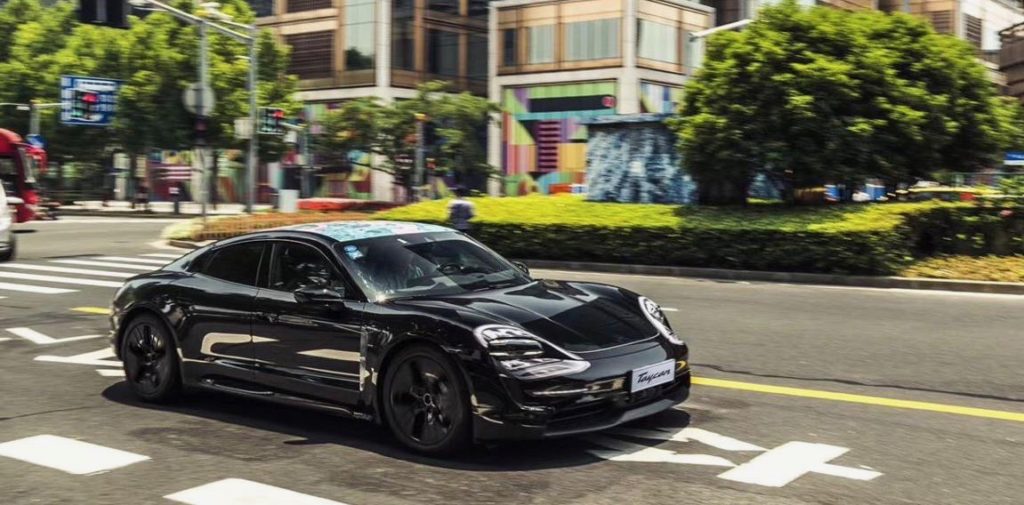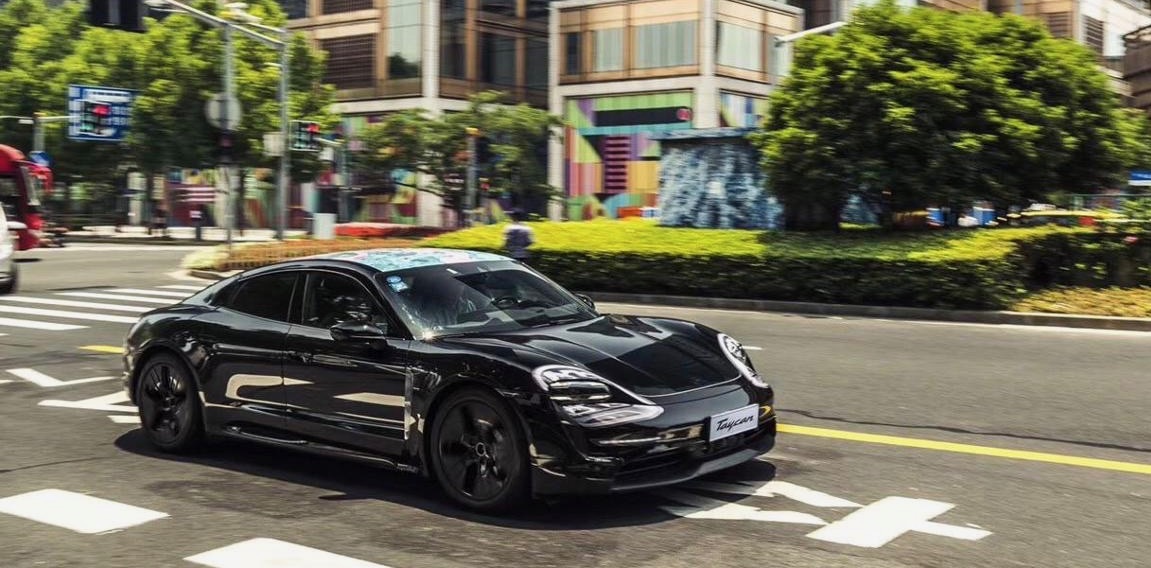 According to Taycan EV Forum, the Taycan will debut on September 4 at simultaneous events in Germany, China, and Canada. It's not known why the US is missing from the list.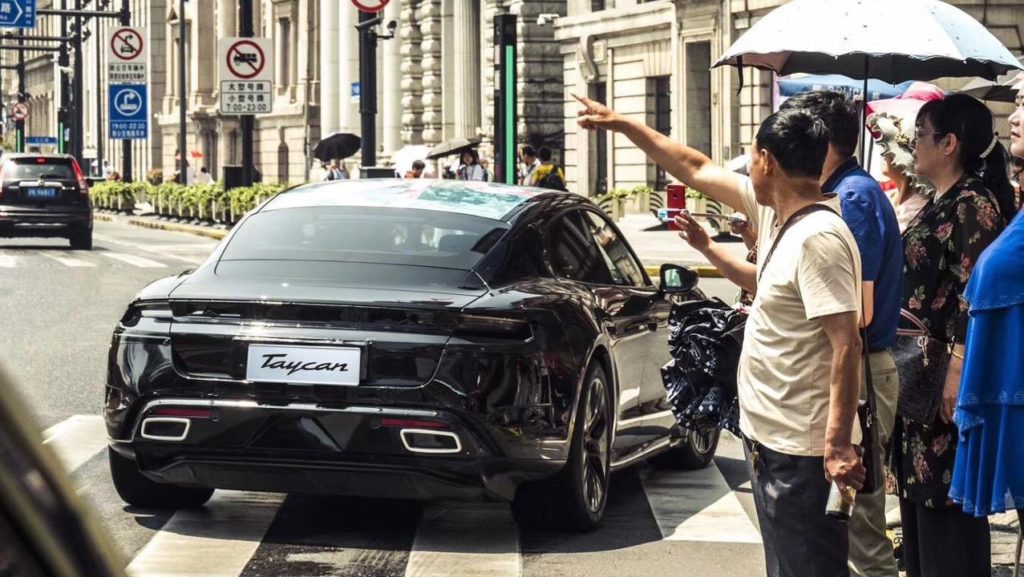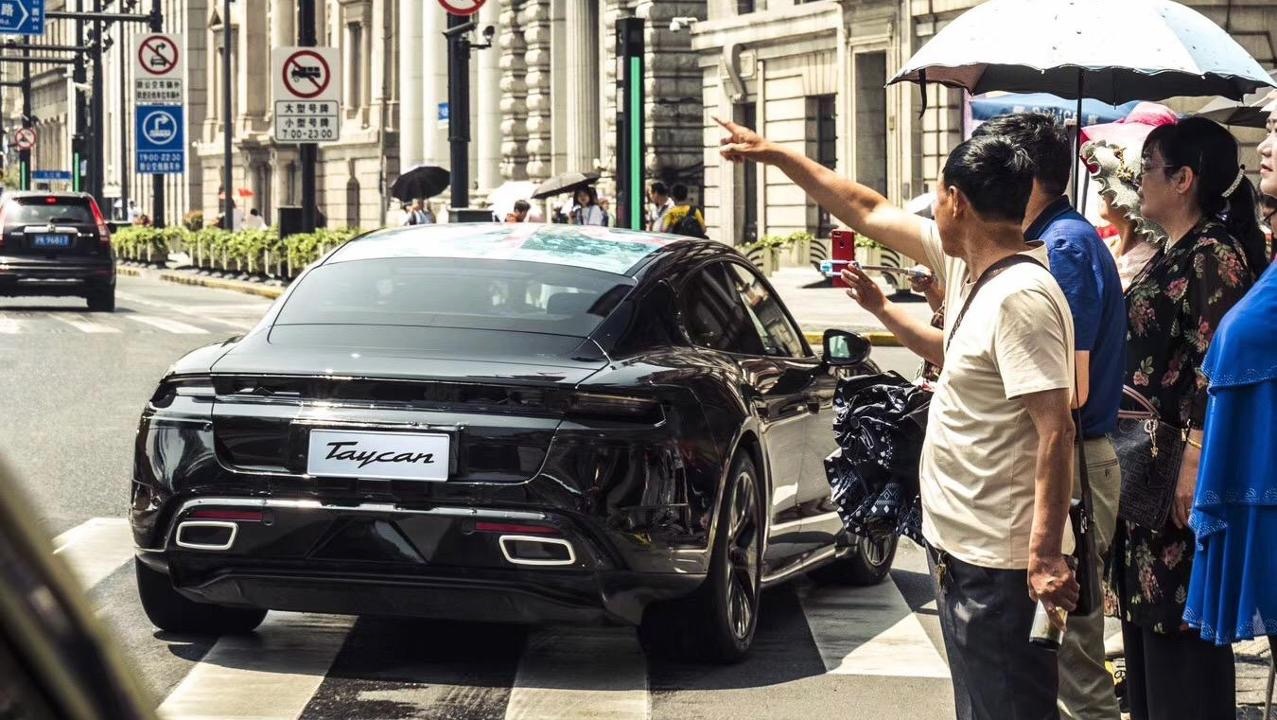 Porsche hasn't revealed all the specs for the Taycan, but it will reportedly have more than 600 horsepower, which will give it a 0-62 mph time of 3.5 seconds. It should have a driving range around 300 miles.