We've been wondering what Nissan has planned for its future sports car lineup, which includes the 370Z and GT-R. While Nissan hasn't revealed too many details, it has confirmed again that successors are in the works.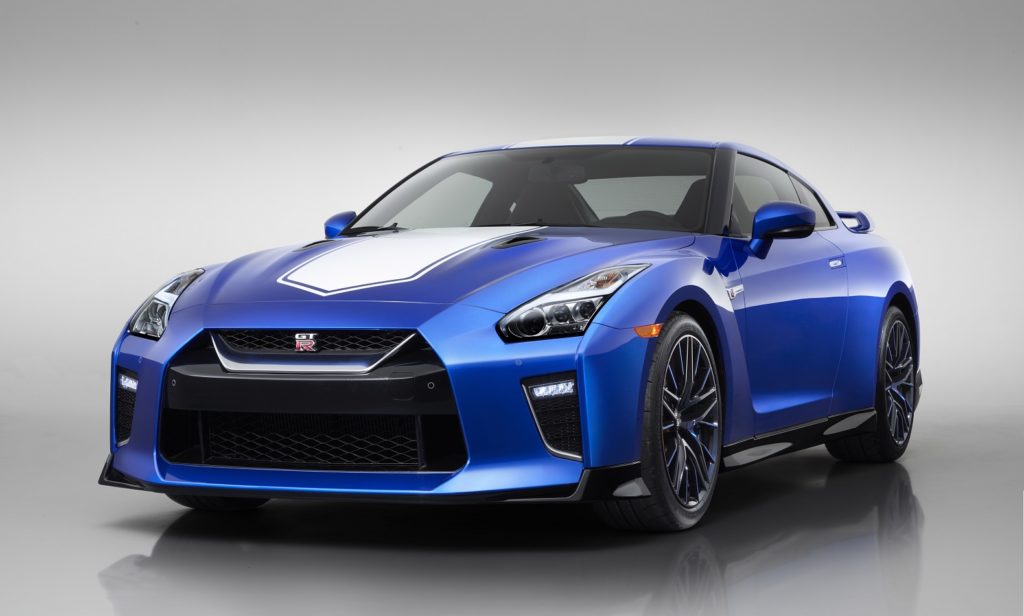 Speaking to Autocar at the 2019 Tokyo Motor Show, Nissan product planning boss Ivan Espinosa stated that the 370Z and GT-R are "at the heart of Nissan and we are actively looking at and working on them." He continued, "can expect something soon", but he also didn't provide any juicy details. "I can't share what but that doesn't mean we're not working on them. Nissan is about exciting cars."
Both the 370Z and GT-R are quite old, since they've been around in their current iteration for over a decade. There has been speculation that both models could get electrified powertrains in the future, but Nissan has only stated that it's a looking into it.