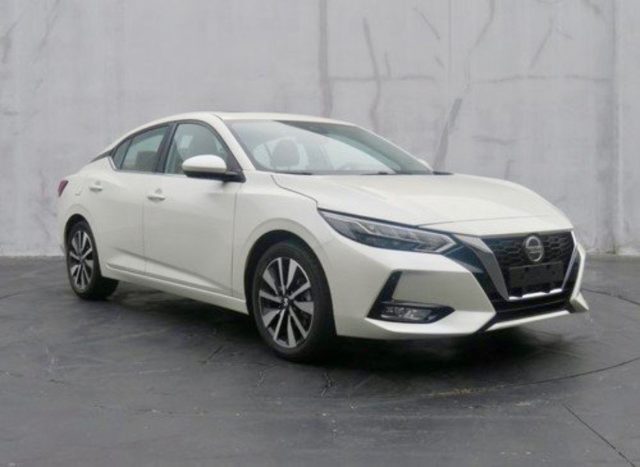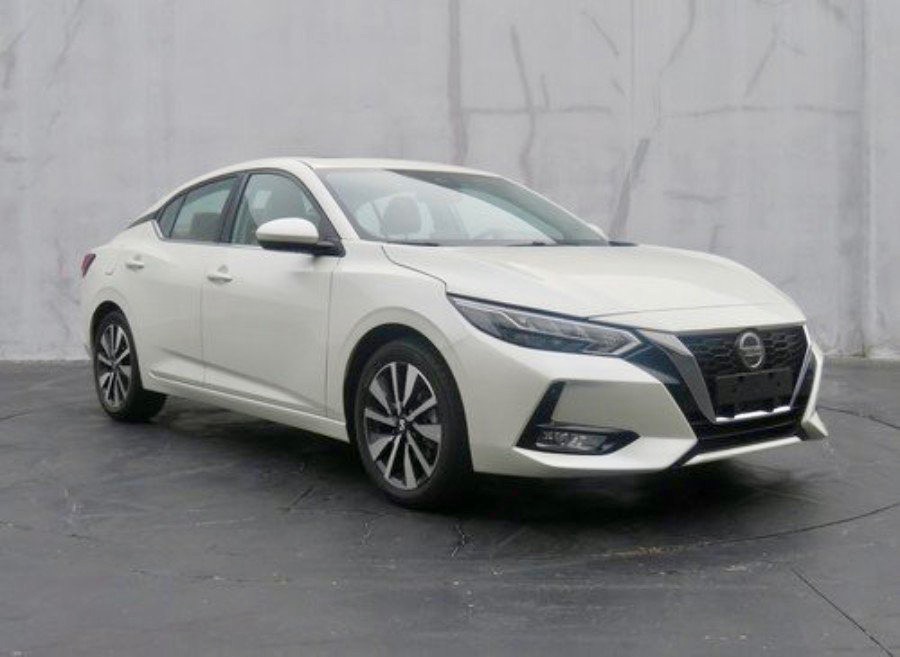 We know that an all-new Sentra is coming for the 2020 model year, but Nissan hasn't released any teasers. Well now we might have our first look at the 2020 Nissan Sentra, thanks to some leaked photos of China's Nissan Sylphy.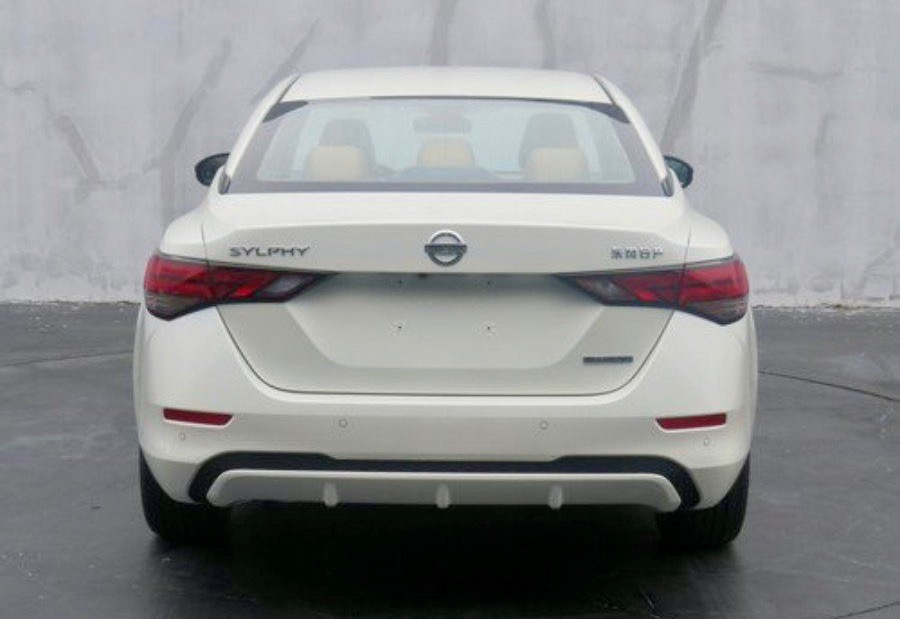 The Nissan Sylphy is China's version of the Sentra and the current Sentra actually debuted first in China as the Sylphy, so the same thing might happen again. If the Sylphy does again come to the US as the Sentra, we can see that the 2020 Nissan Sentra will adopt many of the same styling cues as the Maxima and Altima.
The leaked photos also reveal that the new Sylphy is bigger than the current model, which will help the 2020 Sentra compete against popular rivals, like the Civic and Corolla. The 2020 Nissan Sylphy will likely debut in April at the 2019 Shanghai Motor Show, but it's not known when Nissan plans to reveal the 2020 Sentra.
Source: Almuraba