General Motors has been slowly killing off its car lineup, with the recent deaths of the Chevy Cruze, Buick LaCrosse and Chevy Volt. Well it's about to kill off two more models, the Cadillac CT6 and Chevy Impala.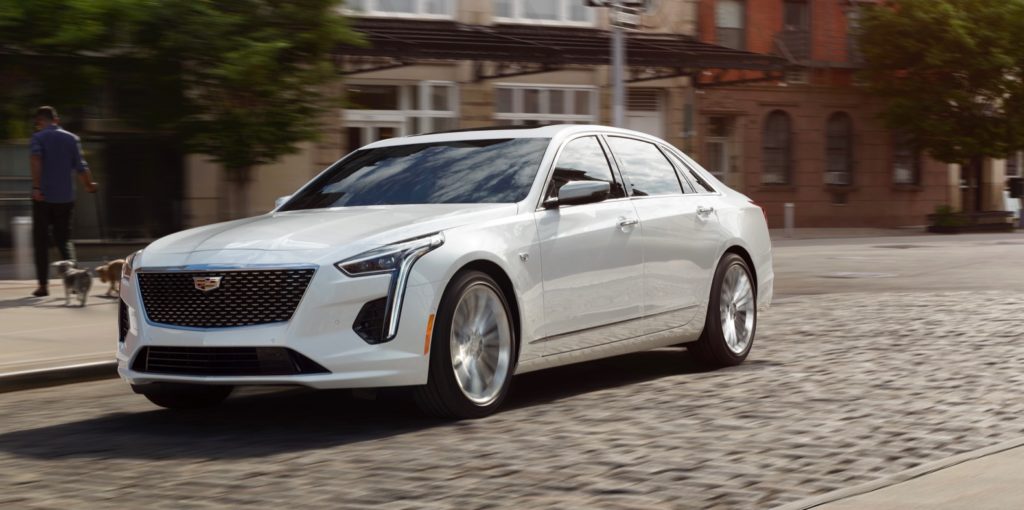 GM has announced that it will lay off 814 workers at its Detroit-Hamtramck Assembly plant early next year. The plant currently builds both the CT6 and Impala.
"As previously announced, production of the Chevrolet Impala and Cadillac CT6 at Detroit-Hamtramck Assembly will be complete in early 2020,"  GM spokesman Dan Flores told the Detroit Free Press. "We have job opportunities for all D-Ham team members covered by the UAW-GM National Agreement. We expect to have opportunities in Michigan and Ohio."
Production of the CT6 will end in January 2020, while the Impala will live on until the end of February.
Luckily the Detroit-Hamtramck Assembly plant isn't being completely shut down, since it will eventually be retooled to build electric cars.