Currently MINI only offers one SUV, the Countryman, but due to slowing sales, MINI might introduce another SUV. Currently the Clubman is a slow selling wagon, but MINI is reportedly thinking about turning the next-generation Clubman into an SUV to help improve the brand's sales.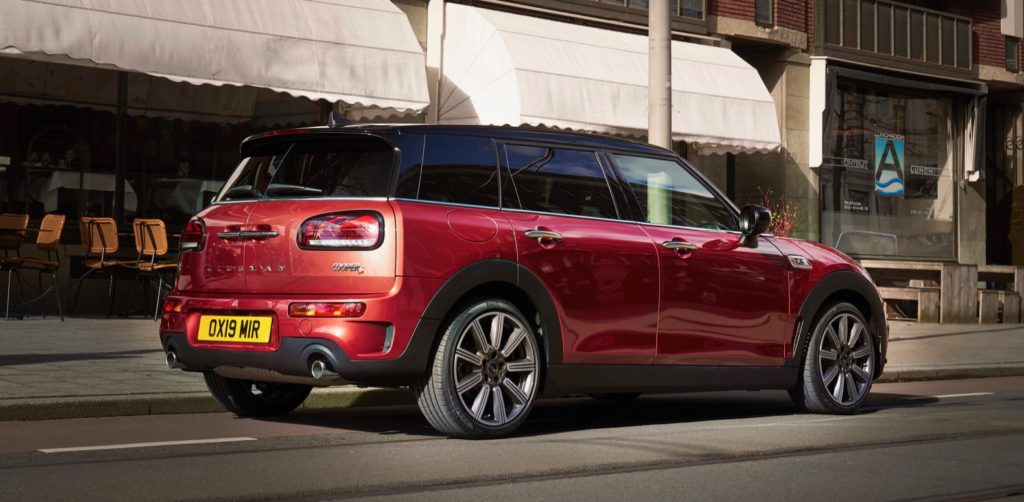 The MINI Countryman is currently perceived as too small in the US, so a larger SUV like the Clubman would help attract more buyers.
MINI's chief designer Oliver Heilmer recently hinted to Autocar that the next Clubman could become an SUV. It's unclear yet how much bigger the Clubman would be to differentiate it from the Countryman.