McLaren has unveiled its newest addition to its Ultimate Series lineup, the Elva. The McLaren Elva is the lightest roadgoing model the brand has ever built. Just like the McLaren Senna and Speedtail, the new McLaren Elva will be strictly limited to just 399 units.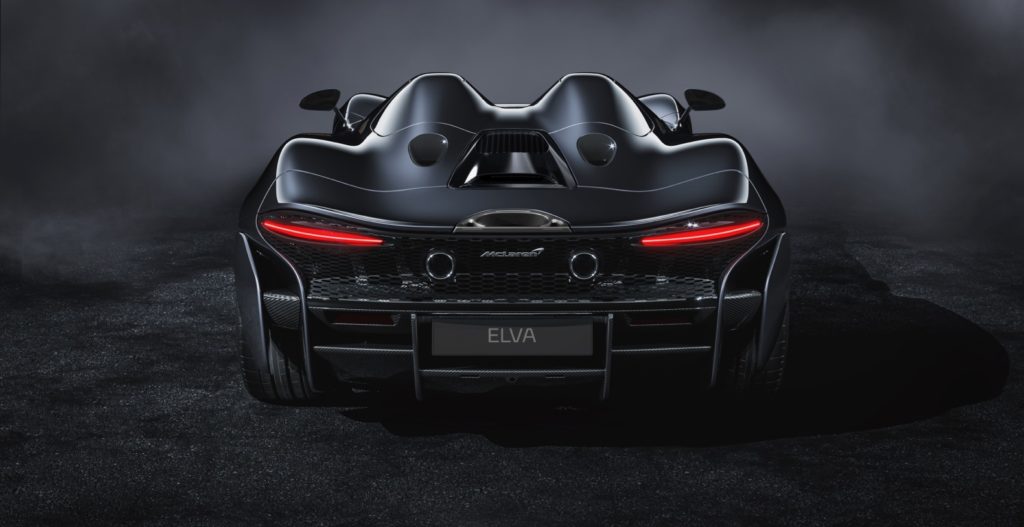 The McLaren Elva is an open-cockpit two-seater with no roof and no side windows. In standard spec it also doesn't even come with a windshield, although it's an option. To help it cut weight, the Elva's bodywork, chassis, doors and seats are all made from carbon fiber. The brake rotors are also made carbon-ceramic, while the lightweight titanium calipers help keep everything under control.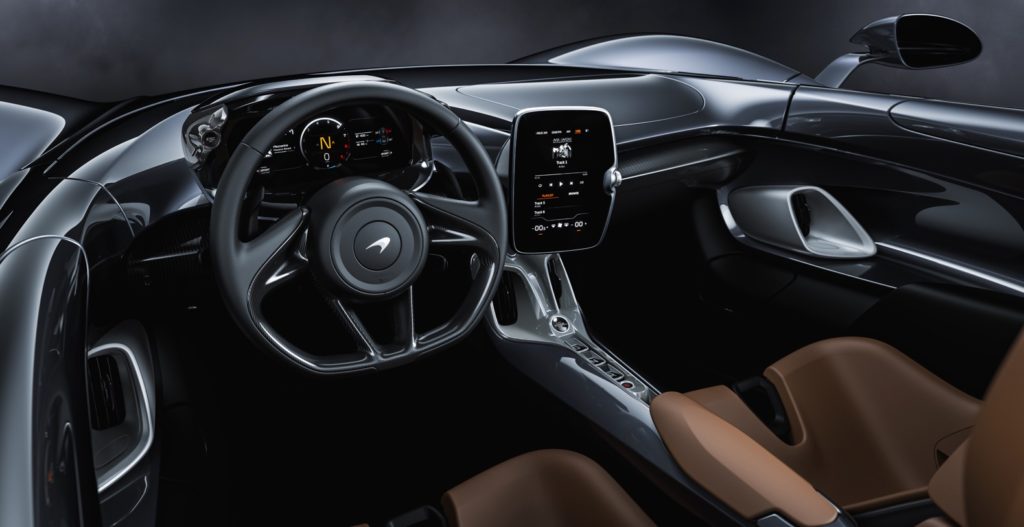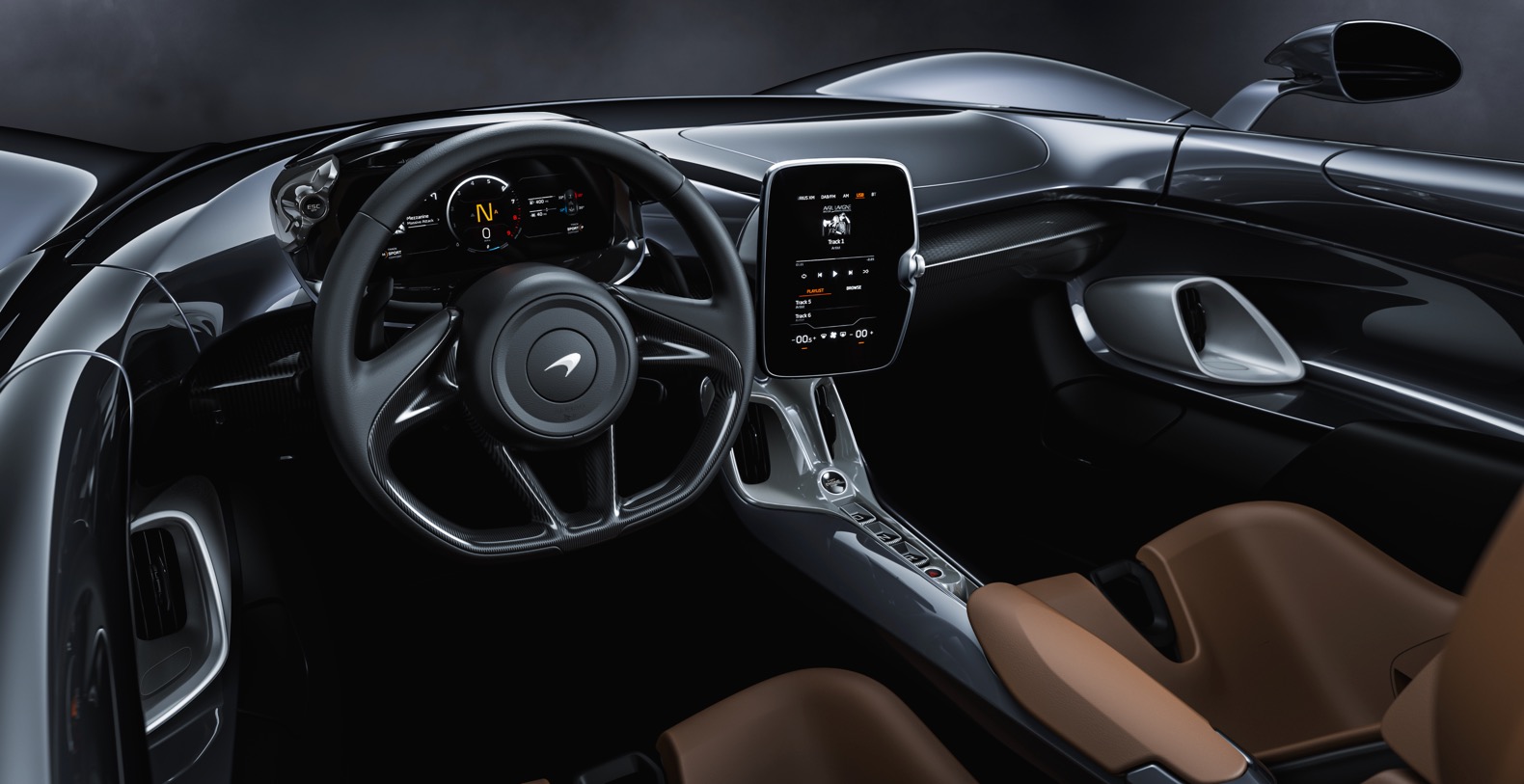 A 4.0-liter, twin-turbocharged V8 with 804-horsepower and 590 pound-feet of torque, which is from the same family of engines that powers the McLaren Senna and Senna GTR. The V8 is mated to a seven-speed transmission. The Elva will zoom from 0 to 62 mph in less than 3 seconds and can reach 124 mph in a mere 6.7 seconds.
How much does the McLaren Elva cost? $1,690,000.