The two-door Land Rover Defender 90 was scheduled to arrive in the United States this summer, but Land Rover has now announced that its arrival has been delayed due to the coronavirus.
You can still build the Land Rover Defender 90 on Land Rover's website, but you'll notice that there's a disclaimer that states, "Defender 90 production and first customer deliveries have been delayed as a result COVID-19 related supply chain constraints. Please contact your local retailer to place an order for Defender 90 and timing of deliveries."
So as of right now we do not know when the Defender 90 will arrive in the US, it's also delayed in the United Kingdom and Germany, but Land Rover has told those buyers that deliveries will start in Europe in September.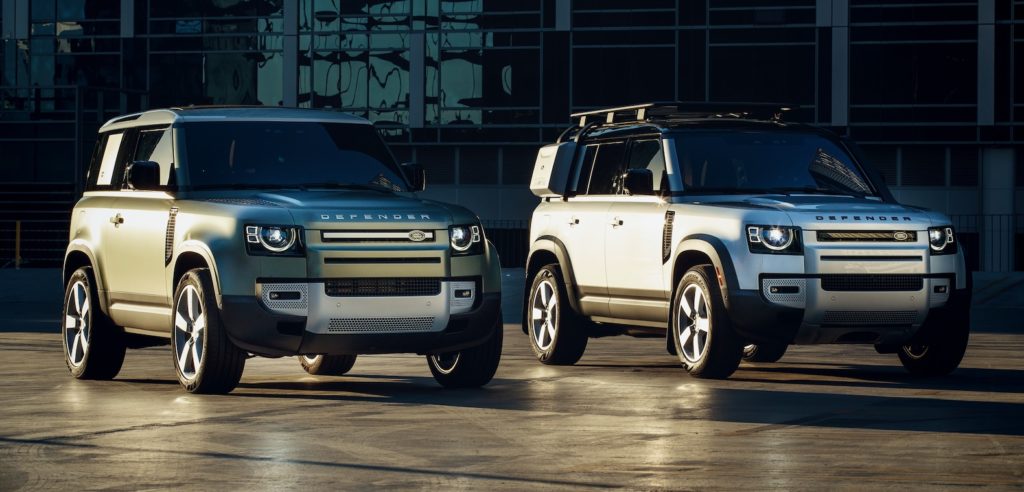 The first batch of Defender 90 models to arrive here was supposed to be the First Edition, which is priced at $65,100. For now at least we have the four-door Defender 110.