Hyundai recently announced that its expanding the Ioniq into an electric sub-brand and now Kia has announced that it will introduce seven new electric vehicles by 2027.
Kia wants its electric vehicles to account for 25 percent of its global sales by 2029, so to get there it plans to expand its number of EV models to 11 by 2025. The first new EV is code-named VW and will be revealed in 2021. It's expected that the new EV will be a production version of the Imagine concept.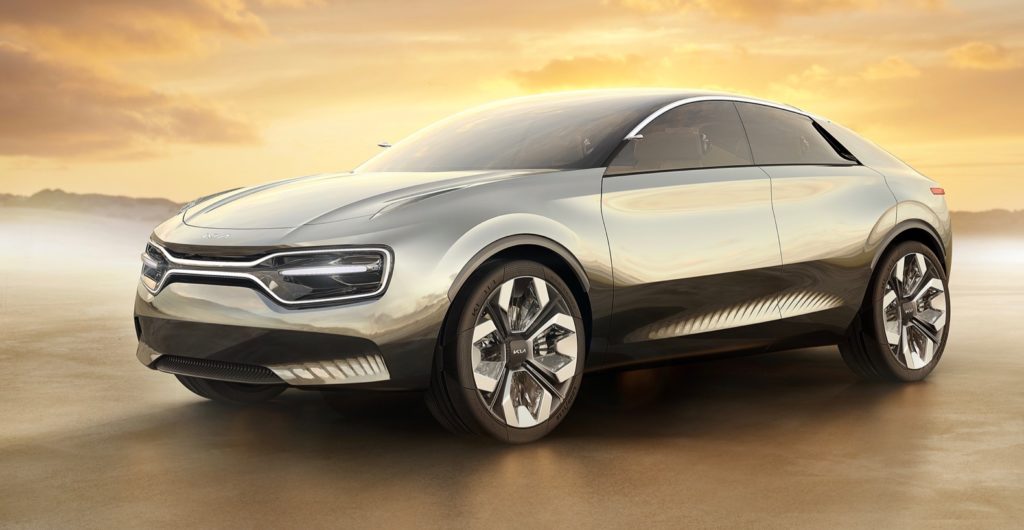 "The new model will offer the same competitive product quality and eye-catching design as Kia's other vehicles, with high-performance driving and recharging characteristics."
To help its EVs appeal to more buyers, Kia is also looking at the creation of subscription services, in addition to EV battery leasing and rental programs.