Honda is going to take the wraps off the next-generation Honda Fit/ Jazz this week at the 2019 Tokyo Motor Show, but here are some leaked photos that give you a full look.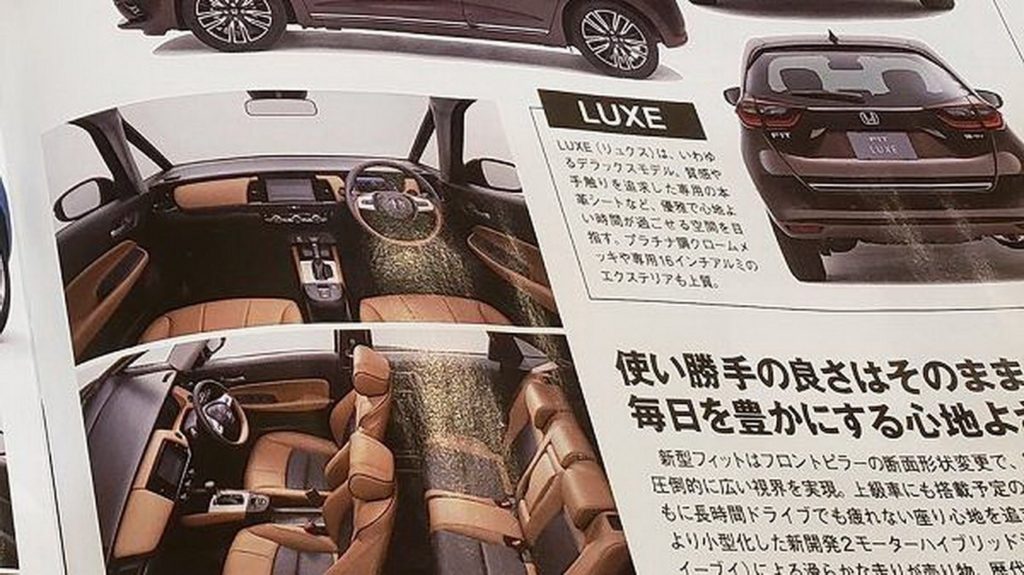 Japanese site, Creative311 has posted images from a model guide of the Japanese-spec 2020 Honda Fit have leaked, revealing a cleaner, more simple look for the fourth-generation Fit. The overall shape doesn't stray too far from the current Fit, but its front and rear fascias are now a bit more cleaner than before.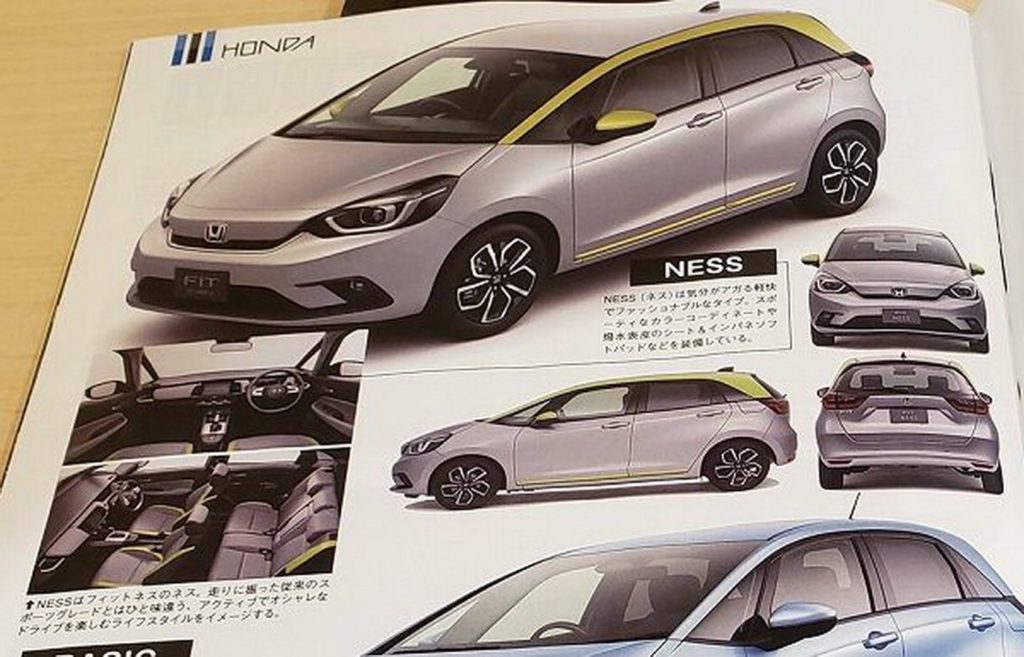 Inside the 2020 Fit/ Jazz features a simplistic design with a digital instrument cluster and a new infotainment system. Honda has confirmed that in Europe, the subcompact hatchback will be powered by a hybrid powertrain, which features 1.5L four-cylinder engine that's mated two electric motors. Honda has yet to make any announcements about what we can expect in the US.