Last week Ford confirmed that it's currently working on a fully electric version of the F-150 and now it looks like General Motors is thinking about electrifying its pickups as well.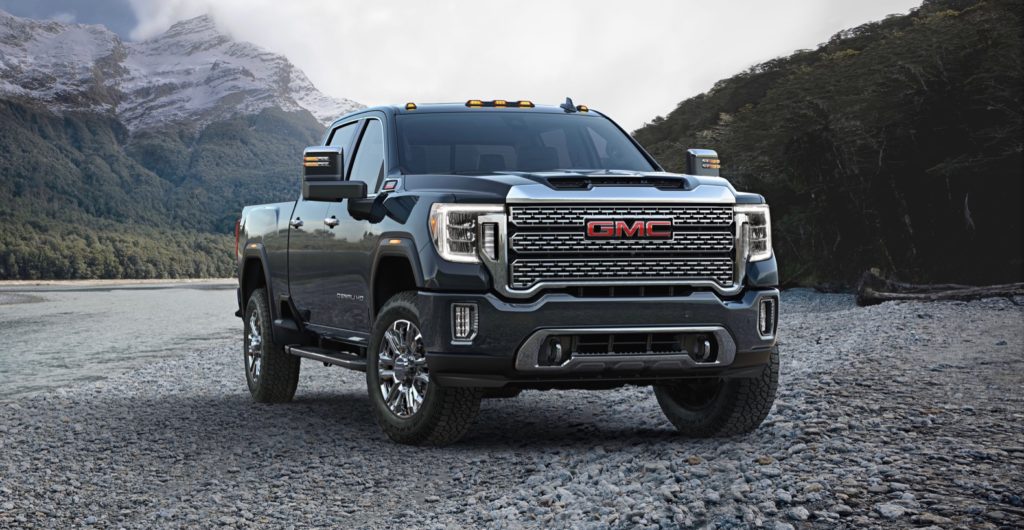 Duncan Aldred, vice president of the GMC brand recently spoke to CNBC where he revealed that it's mulling the idea of an all-electric GMC truck. "Certainly, it's something we're considering," Duncan Aldred stated, when he was asked about the possibility of an electric version of the Sierra.
If General Motors does decide to release an electric version of the GMC Sierra, its cousin, the Chevy Silverado will also likely get the same electric powertrain.
Source: CNBC