Ferrari has just unveiled its most powerful road-going car yet, the Ferrari SF90 Stradale. Yes 986 horsepower is nothing to scoff at, but what's even better is that the SF90 Stradale is a plug-in hybrid.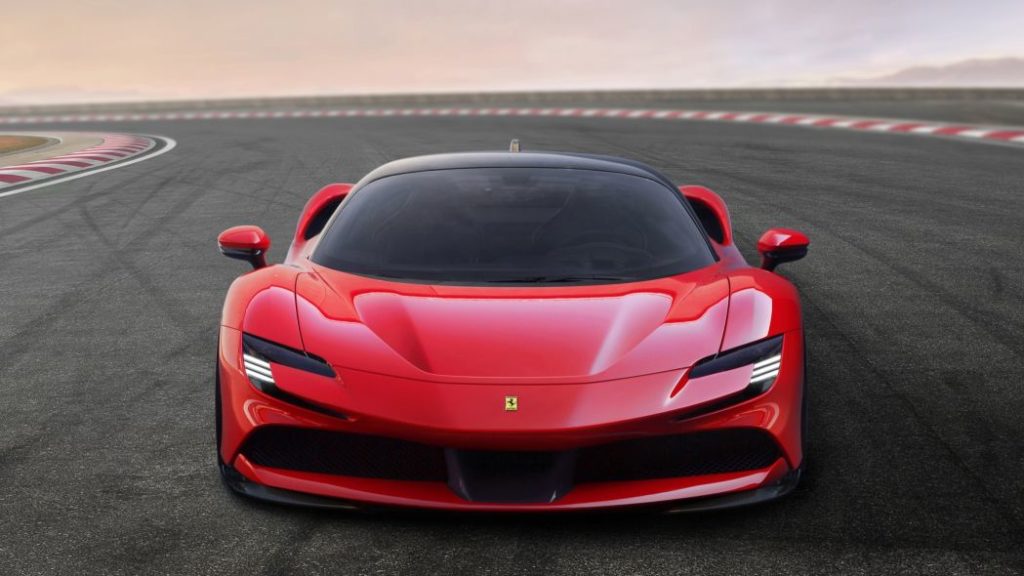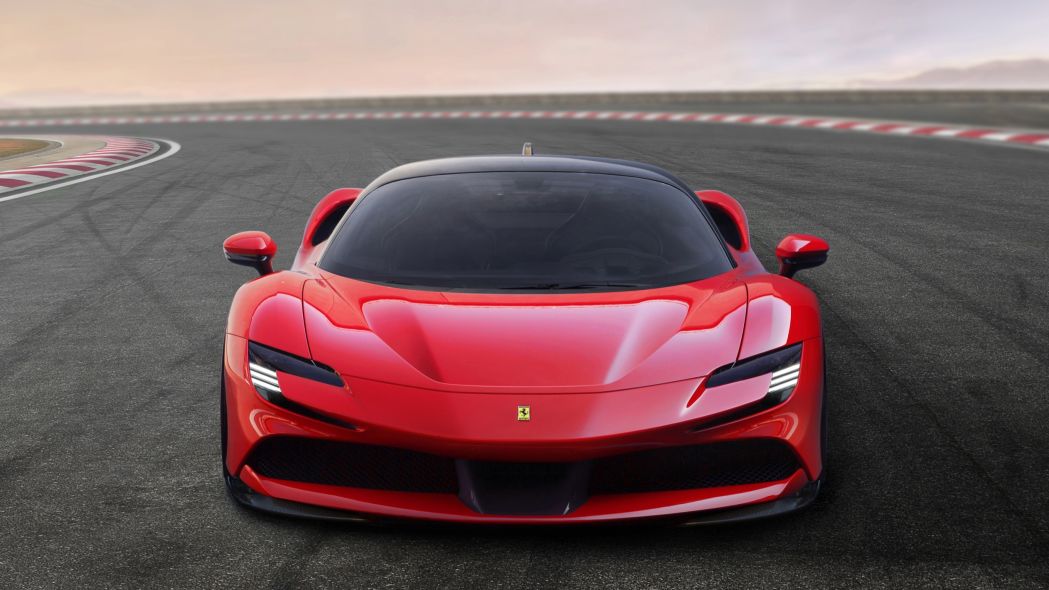 The SF90 Stradale is powered by a 4.0L V8 with 769 horsepower and 590 lb-ft. of torque, but three additional electric motors add an extra 217 horsepower. Two of the electric motors power the front wheels, while the third is mounted at the rear, giving the SF90 Stradale all-wheel drive.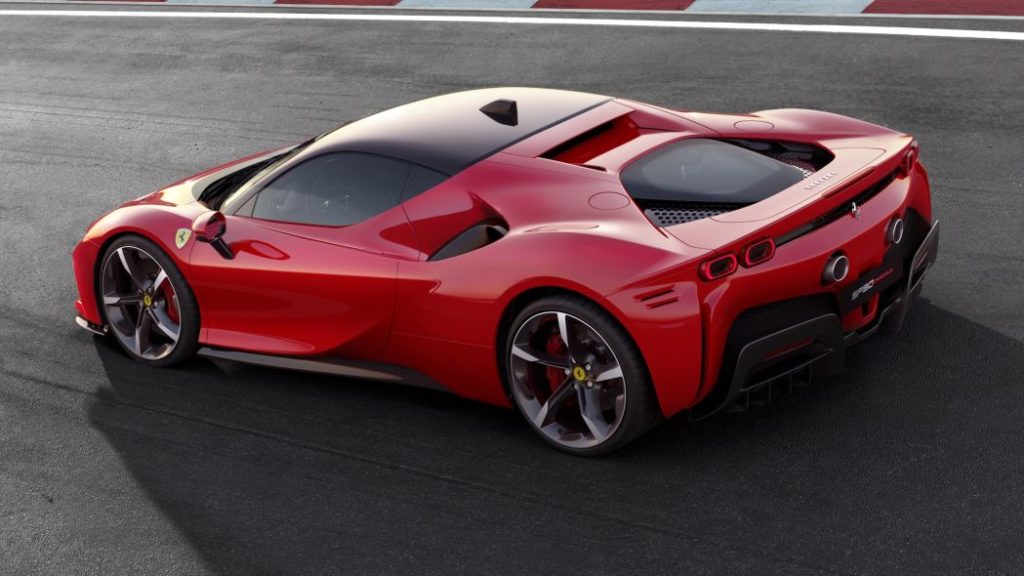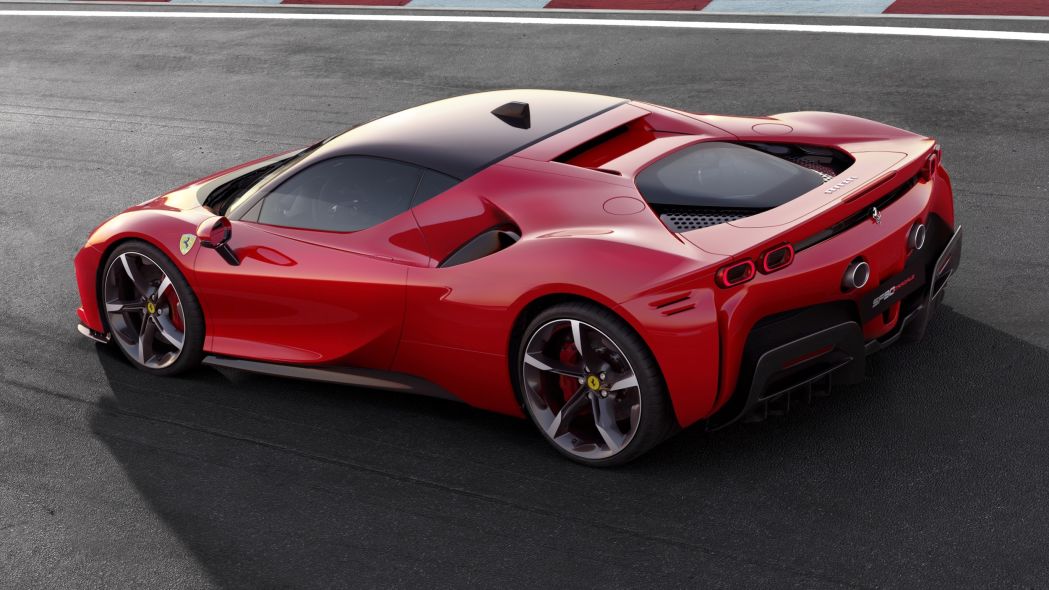 The V8 is mated to an 8-speed dual-clutch transmission that shifts faster than in the 488 Pista. One cool feature is the fact that the transmission doesn't have a reverse gear, since the two electric motors at the front are tasked with moving the SF90 Stradale in reverse.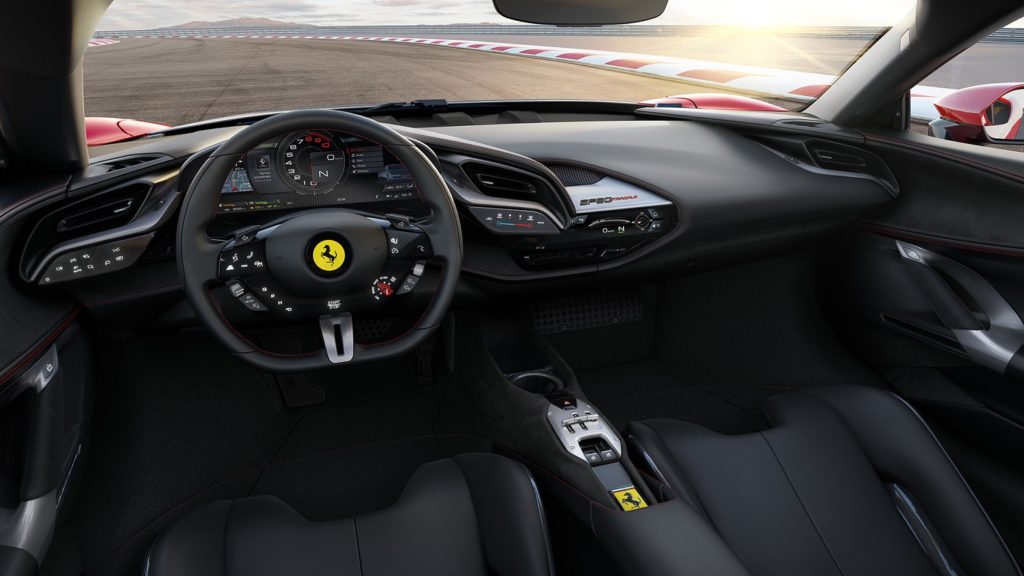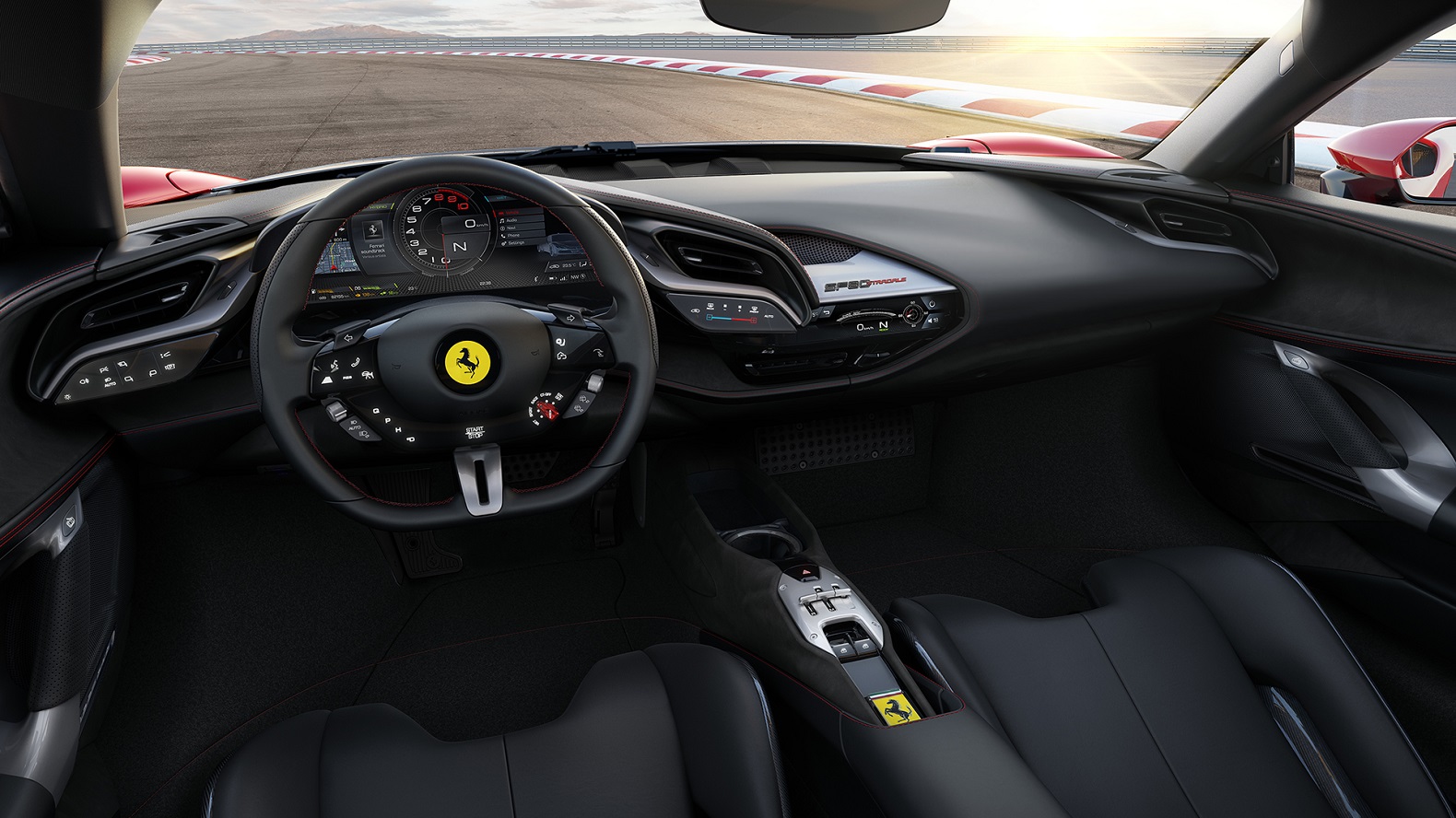 Since it is a plug-in hybrid, the SF90 Stradale does have the ability to travel on electricity alone, but it can only do it for up to 15.5 miles. O-62 mph only takes 2.5 seconds and it has a top speed of 211 mph.
Ferrari has not announced the pricing for the SF90 Stradale, but it is expected to arrive next year.