BMW has unveiled the 2022 4 Series Gran Coupe and the good news is that it's quicker, bigger and more aerodynamic than its predecessor. On the outside what we see here may not be too shocking, since it's nearly identical to the electric i4 that we've already seen.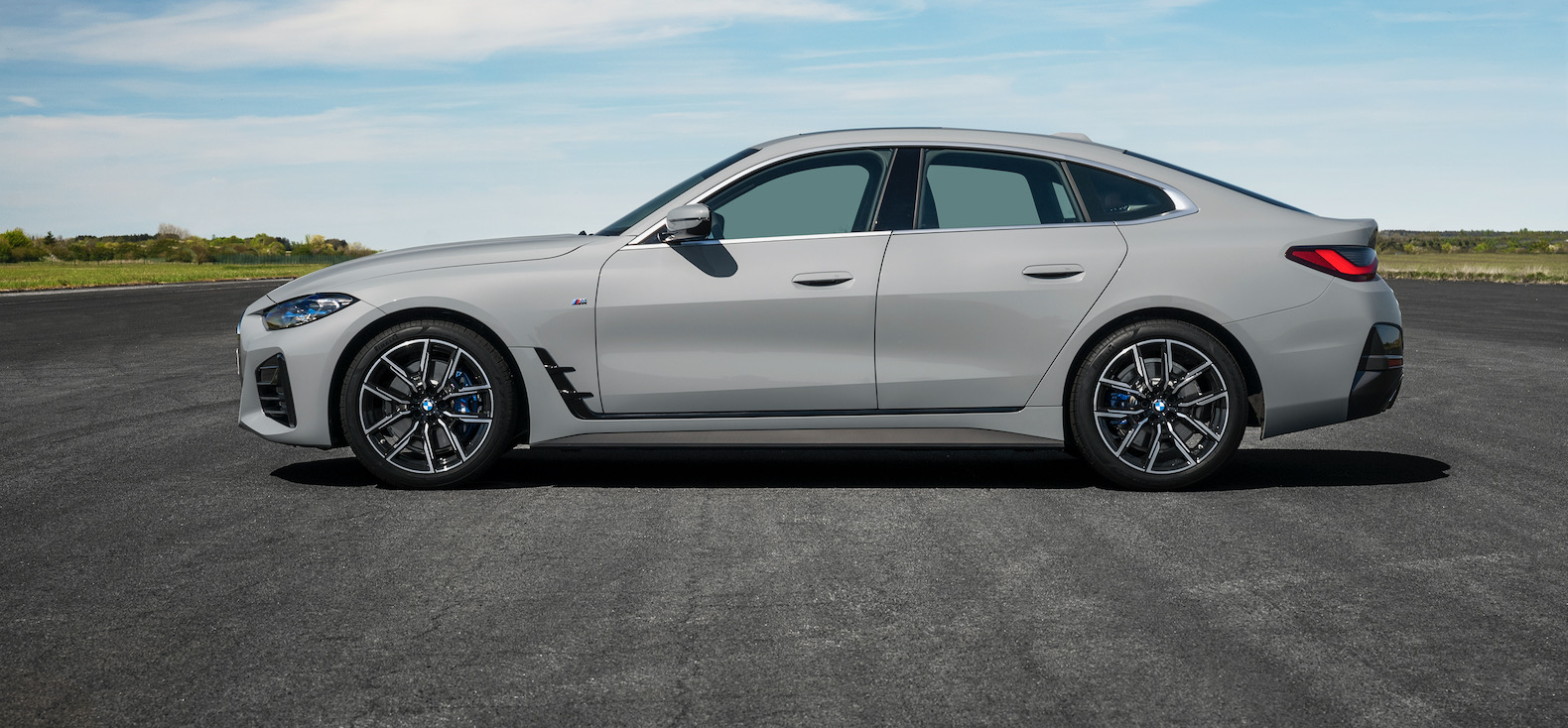 At the front the biggest difference is that the 4 Series Gran Coupe gets the big controversial kidney grille as the 4 Series coupe, while the i4 has a blocked off grille. The rear is slightly different since it has real exhaust tips and a different diffuser.
The 2022 4 Series Gran Coupe is much bigger than its predecessor, since it's 5.9-inches longer, 2.1-inches taller and 1-inch wider. Its wheelbase has also been stretched by 1.8-inches. The larger dimensions mean that there will be more passenger space. At the rear there is a bit less cargo space than the last one.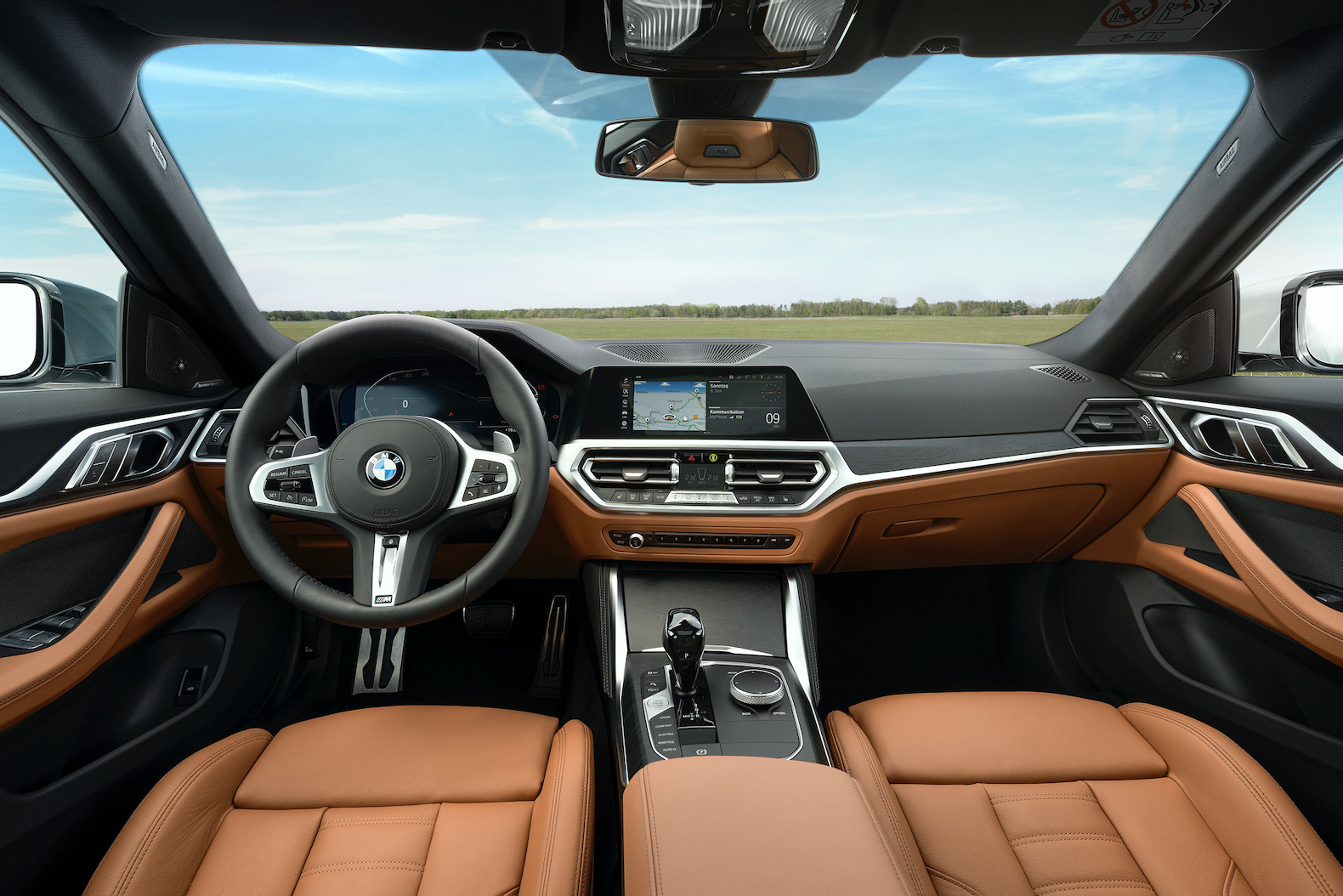 Inside there's a 12.3-inch digital gauge cluster and a 10.3-inch infotainment touchscreen. The infotainment system runs BMW's new iDrive 7 system with Apple CarPlay, Android Auto and Wi-Fi hotspot.
When the 4 Series Gran Coupe arrives, it will be available in two versions 430i or M440i. The 430i is powered by a turbocharged 2.0-liter four-cylinder with 255 horsepower and 295 pound-feet of torque. The M440i is powered by a turbocharged 3.0-liter inline-6 with a mild-hybrid system. It packs 382 hp and 369 lb-ft. Both engines are mated to an 8-speed automatic. The 430i sends its power to the rear wheels, while the M440i gets the xDrive all-wheel drive system.
The M440i accelerates from 0-60 mph in 4.4 seconds, while the 430i needs 5.8 seconds. Sadly BMW has no plans to build an M4 version.
The 2022 BMW 4 Series Gran Coupe will go on sale in August with the 430i starting at $45,795, including destination. The M440i xDrive starts at $58,995.