BMW is going to introduce the plug-in hybrid version of the X3, the 2020 X3 xDrive30e early next year, but we now know how much it will cost. According to Cars Direct, the X3 plug-in hybrid will start at $49,545.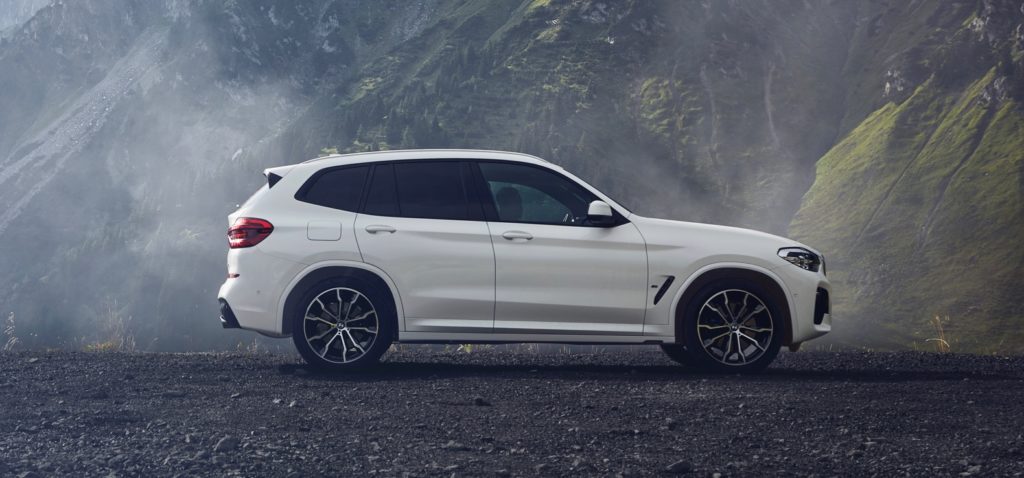 Buyers hoping to get the X3 plug-in hybrid will have to pay quite a premium, since it starts at $4,600 more than the gas-powered X3 xDrive30i, but it is a bit cheaper than the M40i model, which starts at $56,895.
The x3 xDrive30e is powered by a 2.0-liter four-cylinder, that's mated to an electric motor, a 12 kWh lithium-ion battery pack and an eight-speed automatic transmission with standard all-wheel drive. The plug-in hybrid system has a combined output of 292 horsepower and 310 pound-feet of torque.
The EPA hasn't released the official fuel economy specs, but BMW says that the X3 plug-in hybrid will have an electric driving range around 20 miles. If you want a fully-electric X3, BMW plans to release the all-electric iX3 for the 2021 model year.