The Bentley Continental GT set a new record yesterday at the Pikes Peak International Hill Climb where it completed the 12.42-mile course in just 10:18.488. That time was 8.4 seconds faster than the previous record, which means that the Continental GT now holds the title as the fastest production car ever to complete the course.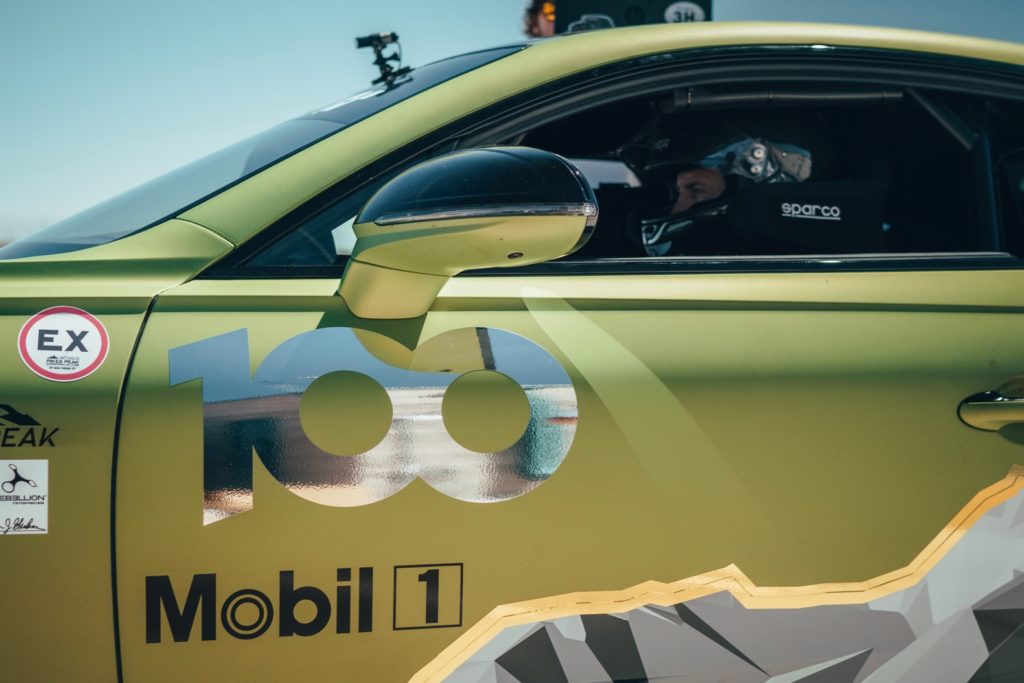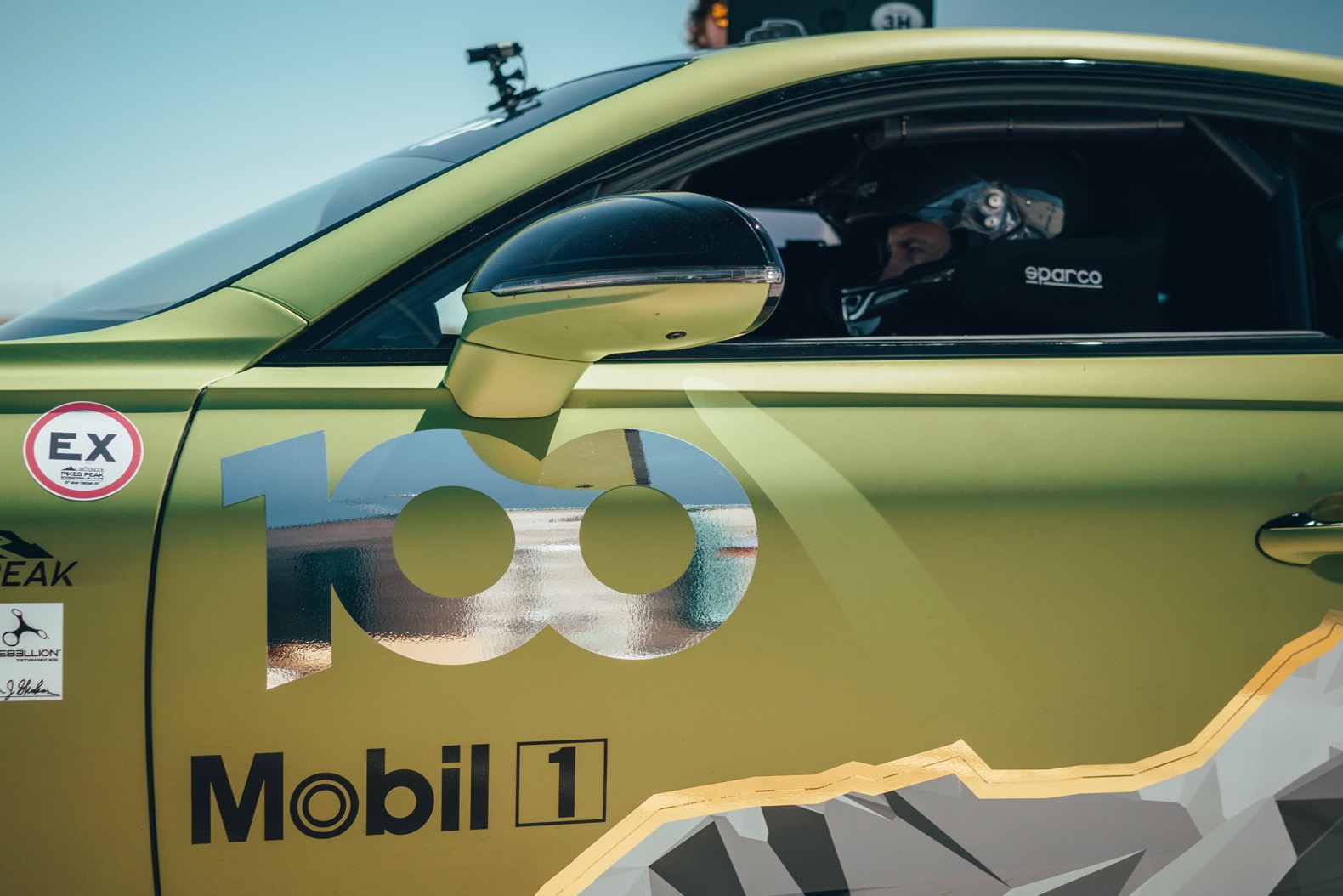 Three-time champion Rhys Millen was behind the wheel of the Continental GT.
"This is an amazing finish to a wet, snowy 2019 run at Pikes Peak! We came here with one goal in mind, and that was to be the fastest production car up the mountain and set a new record. It was an incredible week. Today was a challenge with what Mother Nature threw at us, but the Continental GT held strong all the way to the top, and we are now Number One," Millen stated.
This is the second year in a row that Bentley has set a Pikes Peak record, since last year the Bentayga set a record for production SUV by completing the course in just 10:49.9, taking nearly two minutes off the previous record.