Audi has released a new teaser of its latest concept, the AI:me concept, which is going to debut next week at the Shanghai Motor Show on April 15.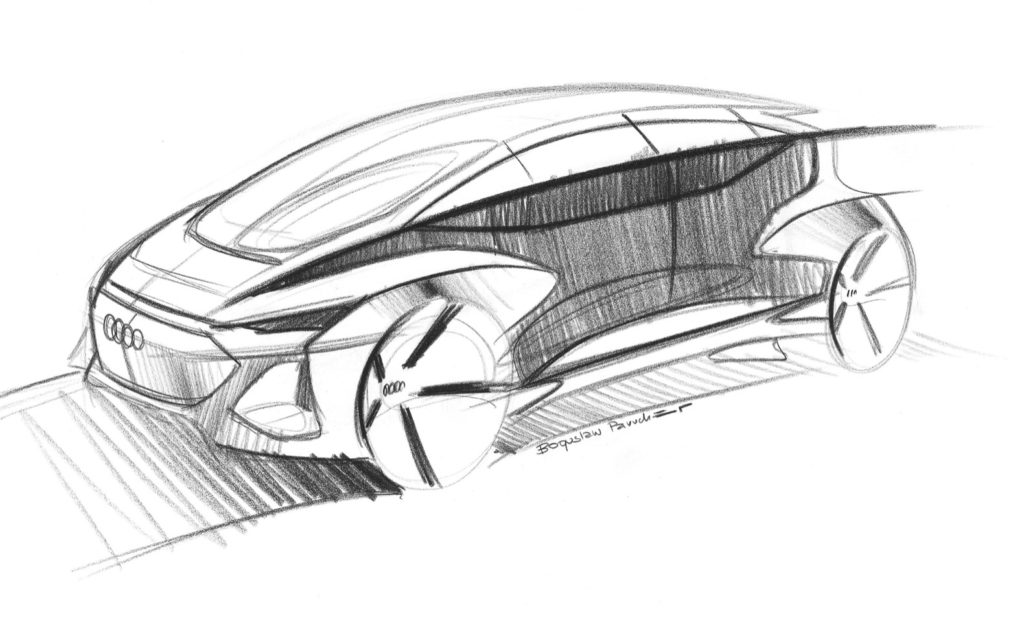 We'll have to wait until next week to get all the details, but we already know that the AI:me is a design study that shows off the potential for a future compact autonomous electric car. Even with its small footprint, the AI:me concept has a spacious interior. Since it's an autonomous car, capable of
level 4 automated driving, the steering wheel will likely be retractable as well.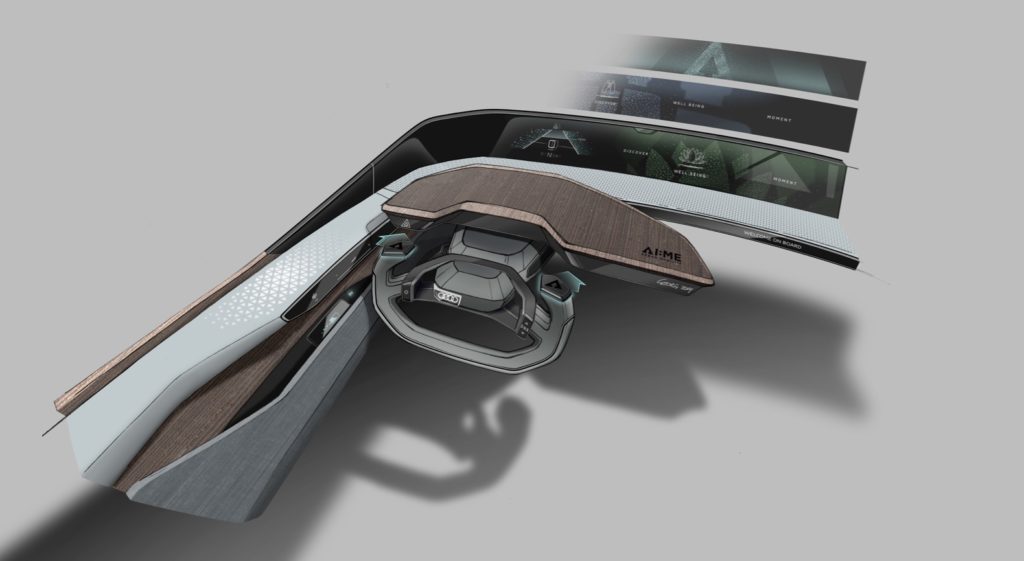 Audi says that the AI:me concept's interior "offers a broad range of high-tech features for communication, entertainment, or simply relaxation."