Here's your first look at the 2021 Volkswagen ID.4 electric crossover, which has leaked online today.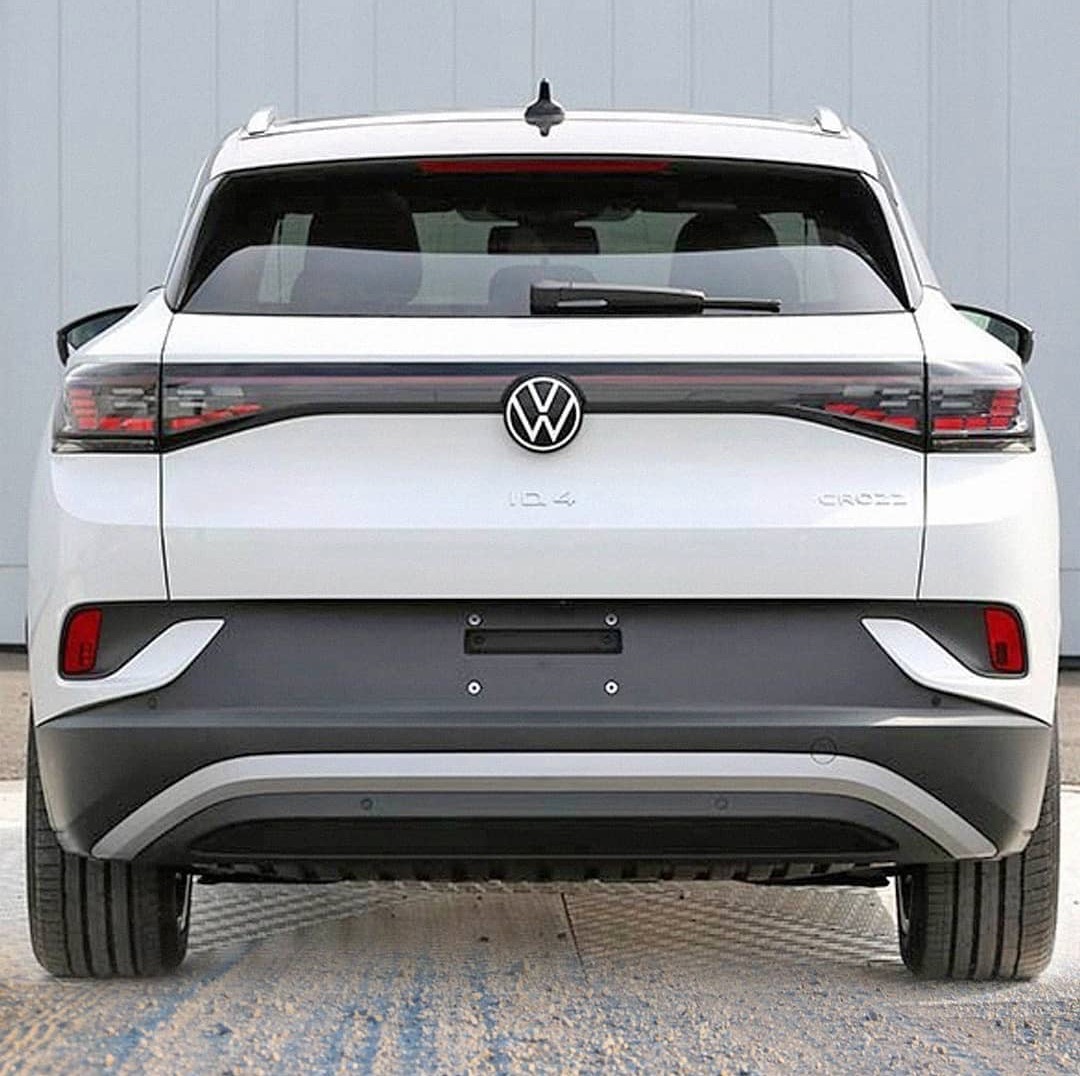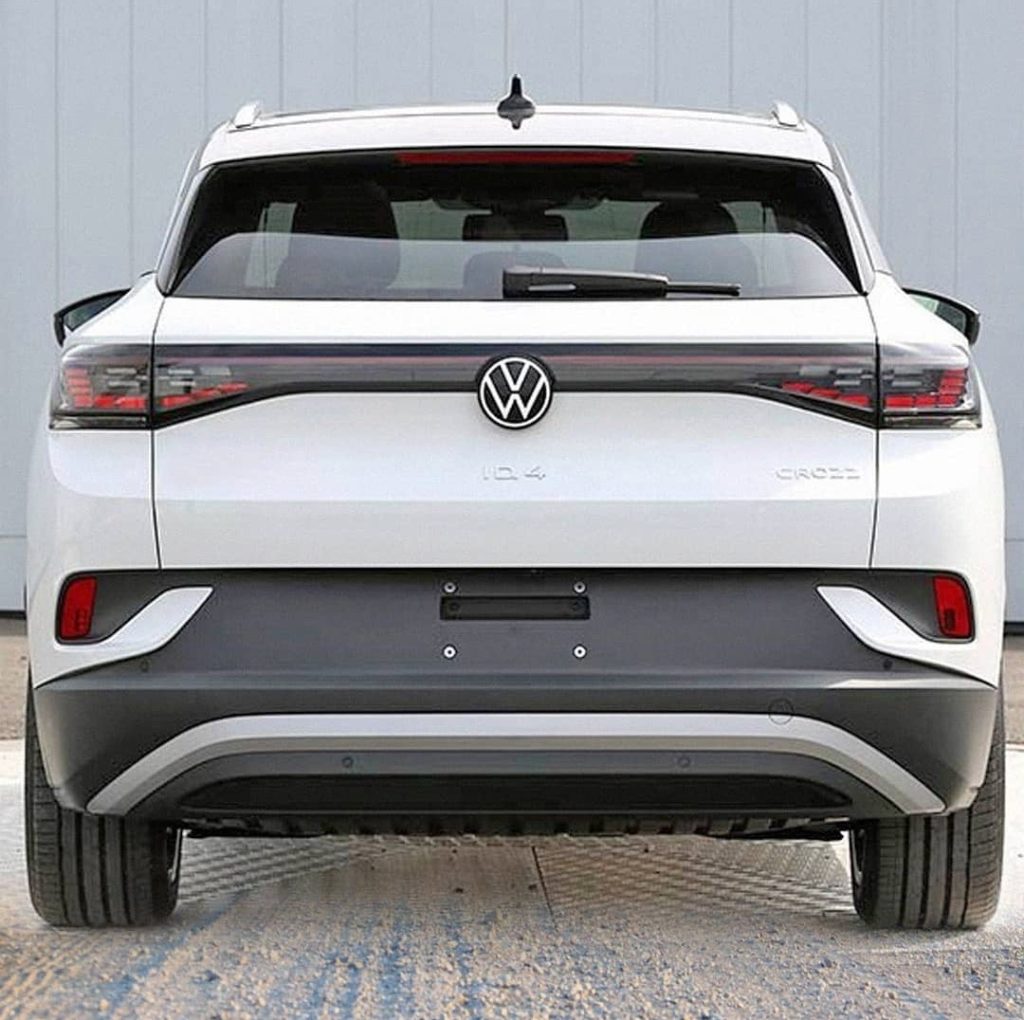 Several leaked photos of the VW ID.4 were just posted on the ID4 forums at VWIDTalk.com, which gives our first look at the first ID model that will be sold in the United States.
What else do we already know about the ID.4? VW claims that will have a driving range up to 310 miles on a single charge. The first version that we expect to arrive will be the rear-wheel drive version, with a single 201 horsepower electric motor powering the rear wheels. An all-wheel drive version will eventually be added with a 101 hp electric motor powering the front wheels.
We should have more details soon.