They Hyundai Palisade just arrived for the 2020 model year, but it looks like Hyundai already has some updates planned for the 2021 Palisade. According to a VIN document from the NJTSA, which was uncovered by the GV Forums.com, the 2021 Hyundai Palisade is getting a new trim level called the Calligraphy in the US.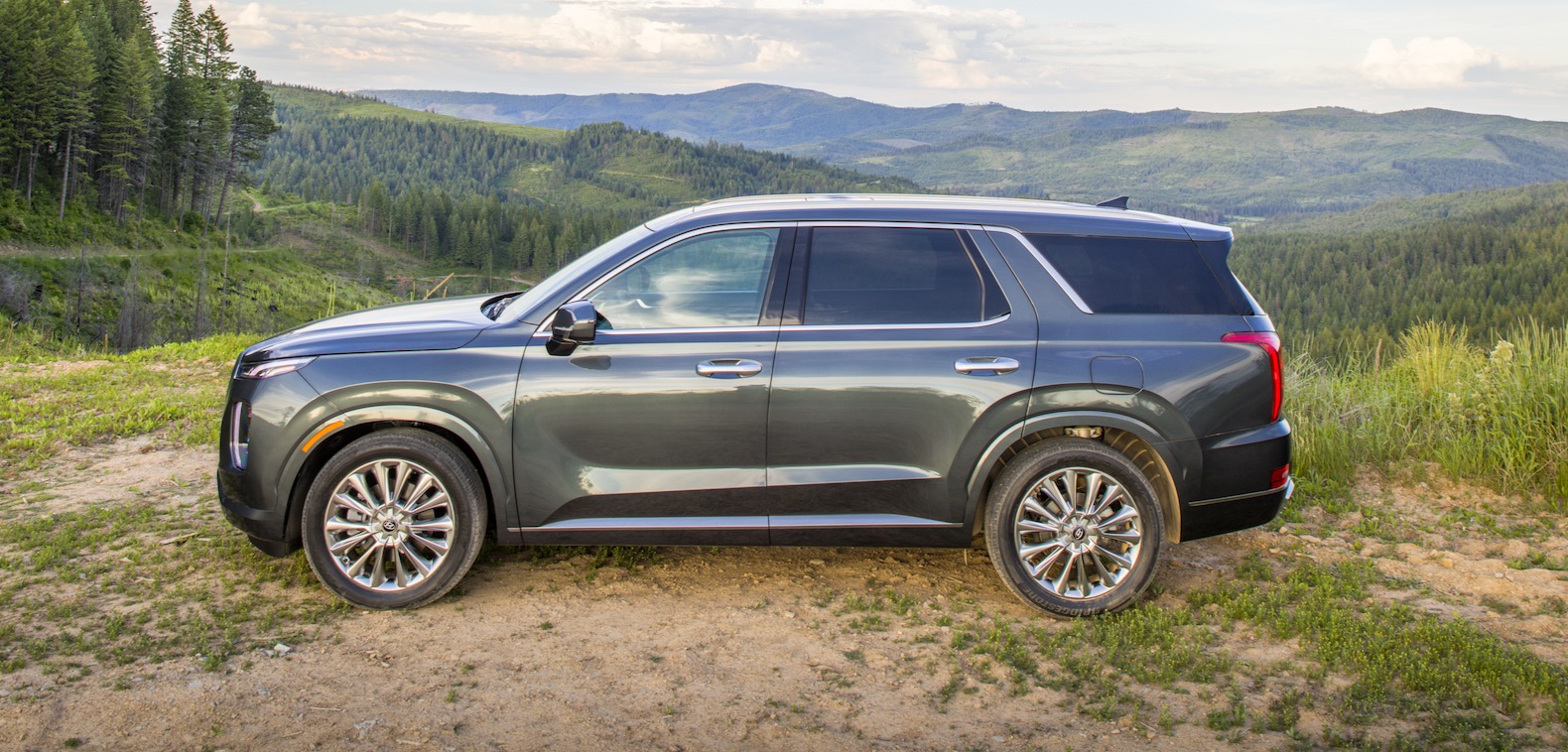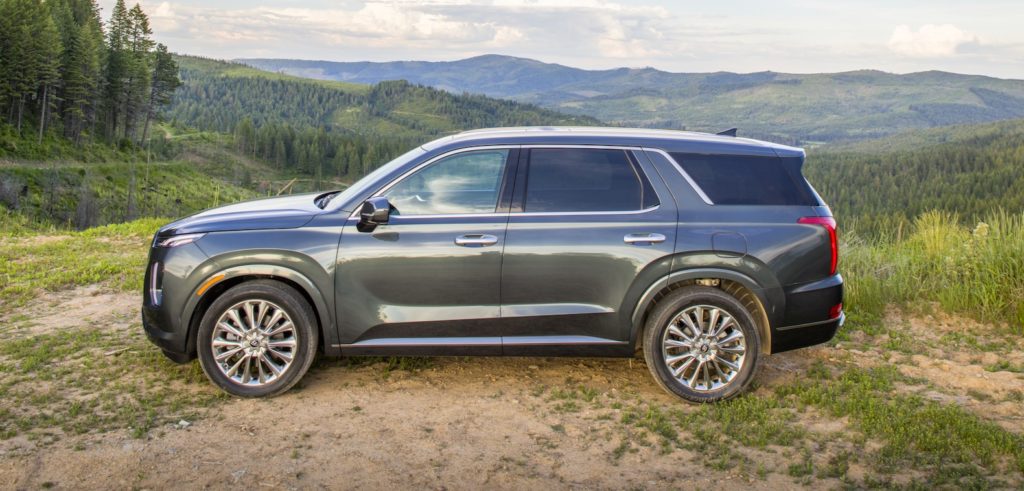 The Palisade Calligraphy will sit at the top of the lineup, which means that it will be even more luxurious than the Limited trim level.
Currently the Calligraphy trim level is offered in South Korea, where it adds larger wheels and a different grille on the outside. The interior is also likely more luxurious as well.