Ram has unveiled the 2020 Ram 1500 EcoDiesel, which arrives with 480 lb-ft. torque, which is more torque than any other half-ton diesel pickup truck.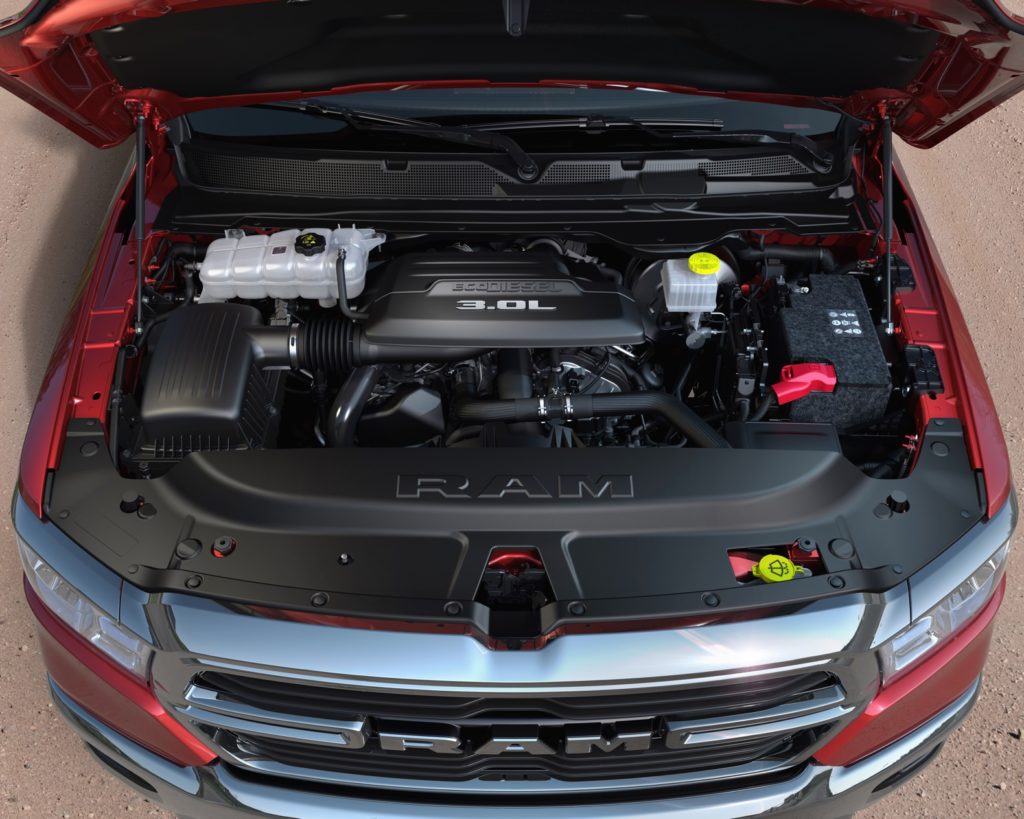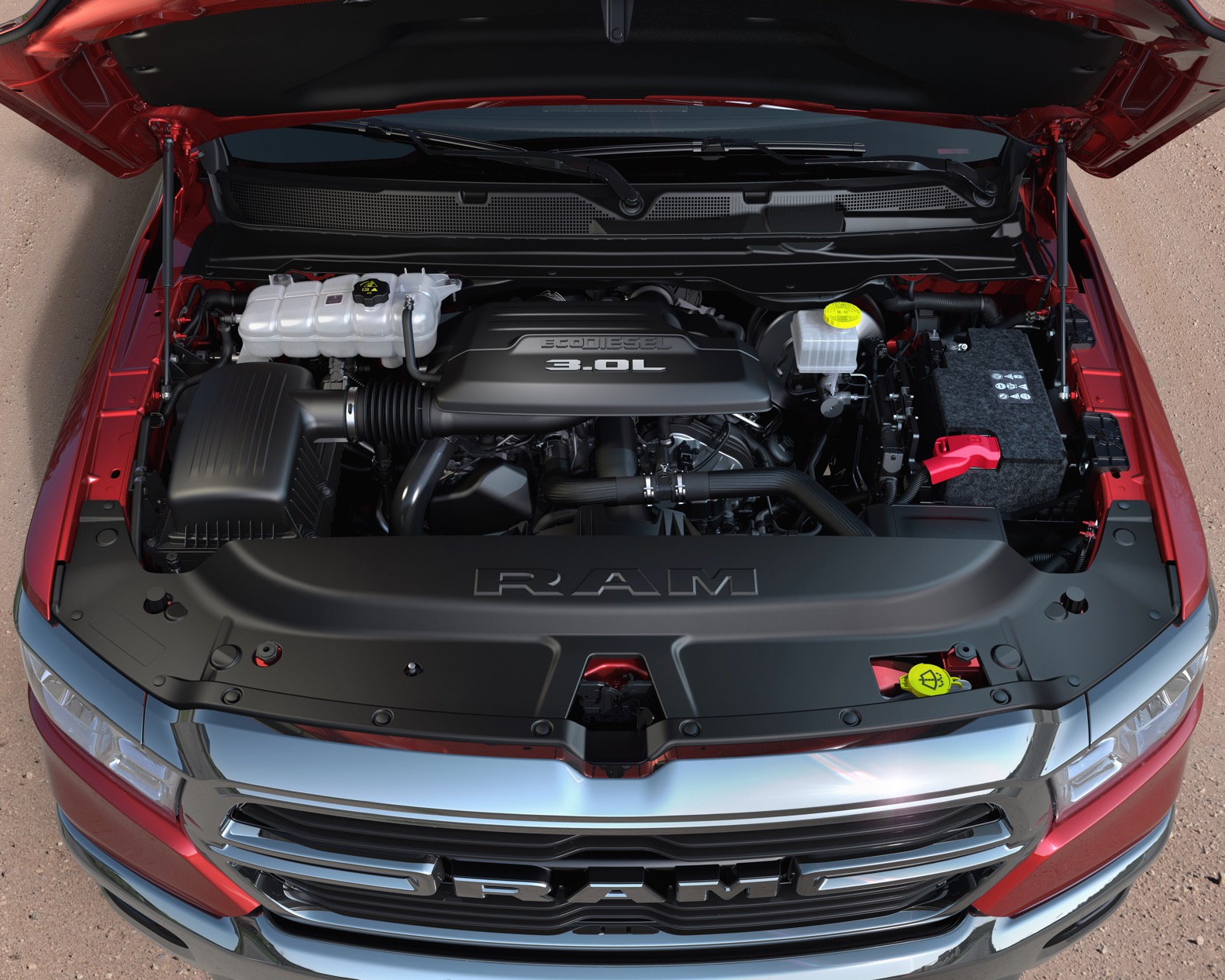 The Ram 1500 EcoDiesel is powered a turbocharged 3.0L EcoDiesel V6 with 260 horsepower, which is an 8 percent increase over the last EcoDiesel V6 and 480 lb-ft. of torque, a 14 percent increase. To give it more power, the updated EcoDiesel received a new water-cooler turbocharger, redesigned cylinder head, an updated exhaust gas recirculation system and new fuel injector nozzles.
The 2020 Ram 1500 EcoDiesel can tow up to 12,560 pounds and also comes with an air suspension that not only improves the ride control, but also the truck's fuel economy.
The 2020 Ram 1500 EcoDiesel will go on sale in the fourth quarter of 2019.