Porsche has unveiled the hottest version of the Macan lineup, the refreshed 2020 Macan Turbo. On the outside the Macan Turbo gets all the same styling updates as the other Macan models, but under the hood is where the excitement is.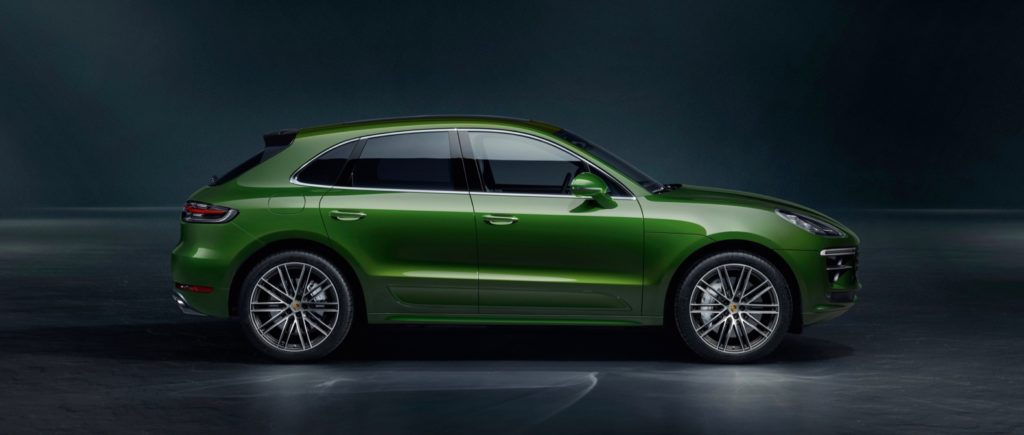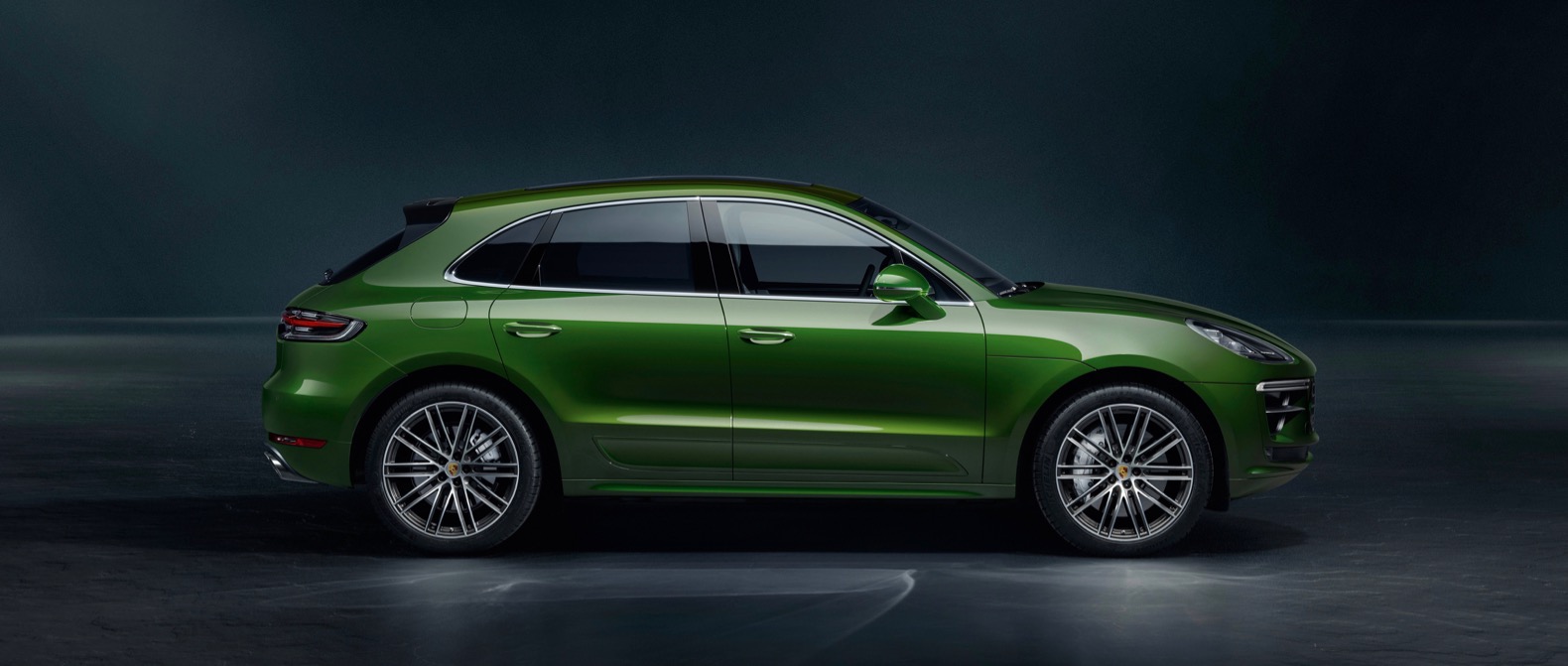 The 2020 Macan Turbo is powered by a 2.9L twin-turbocharged V6 that generates 434 horsepower and 405 pound-feet of torque. That's 34 more horsepower than the outgoing 3.6L V6.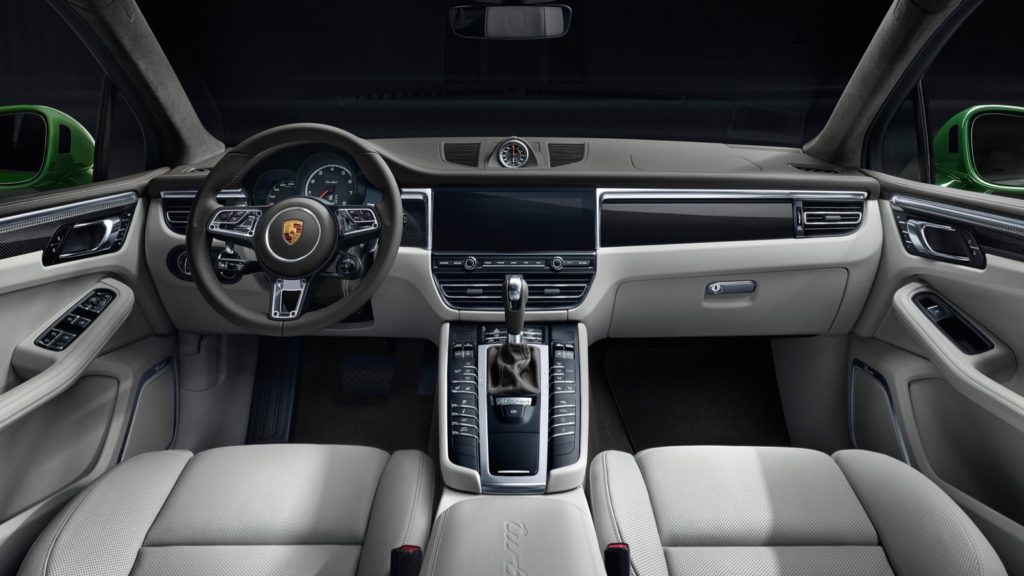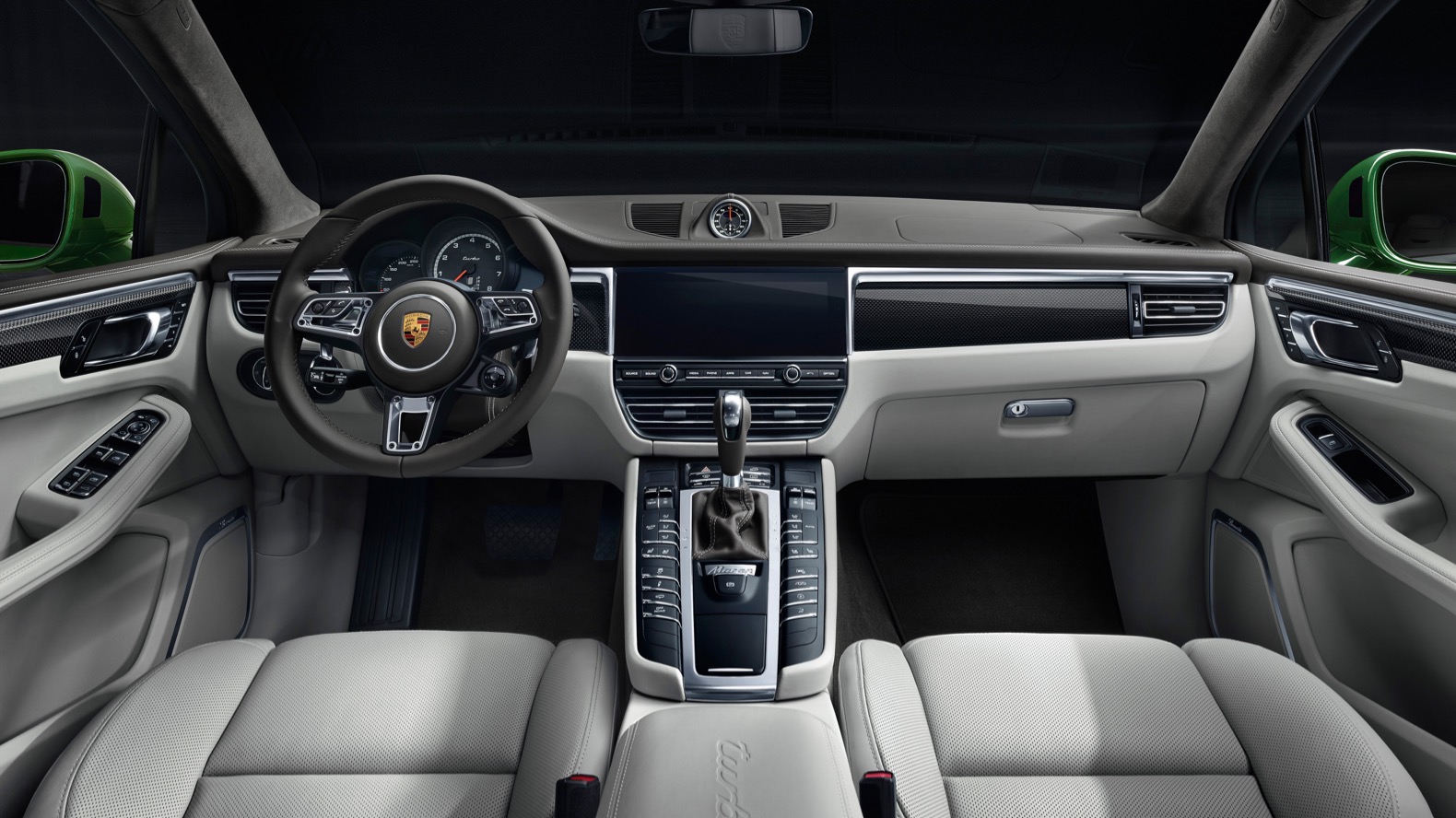 Thanks to the extra horsepower, the 2020 Macan Turbo can reach 60 mph in 4.3 seconds, but if you add the Sport Chrono package that time drops to 4.1 seconds. To bring you to stop faster the Macan Turbo is now available with Surface Coated Brakes.
The Macan Turbo stands out from the other Macan models thanks to its sportier exhaust, side skirts, 20-inch alloy wheels, and a small rear spoiler.
The 2020 Porsche Macan Turbo starts at $84,950, including the destination fees.